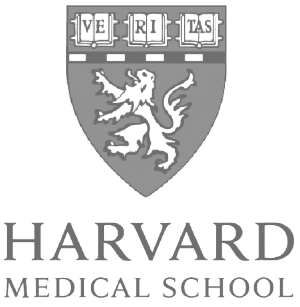 Recommended by Harvard Neurologists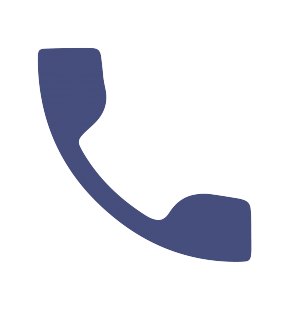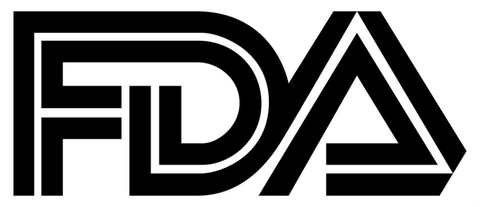 Only FDA Class 1 at-home stroke rehab device with active assistance in the world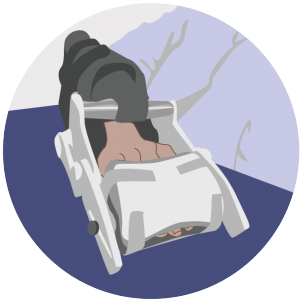 Exercise device simulates actions of a therapist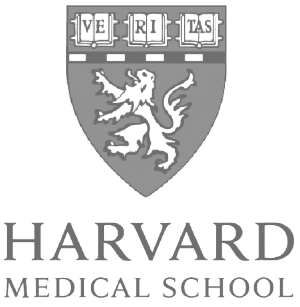 Recommended by Harvard Neurologists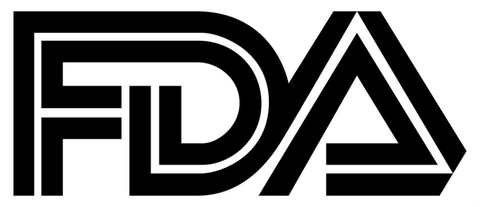 Only robotic device for at-home rehab in the world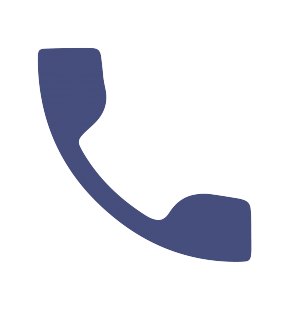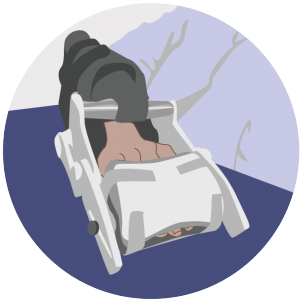 Exercise device simulates actions of a therapist
Motus Nova is a biotechnology company specializing in rehabilitation robots for stroke recovery at home.
Is Motus Home Right for Me?
Find out if you can increase and speed up your recovery by taking our Motus Assessment
"I couldn't use anything on my left side…It's all about repetition, the more you do the more you get out, so I can get a lot more out of this by having it at home. As a doctor I can tell you I have tried everything and this has made a difference…There is something more natural about the program than therapy. The amount of function I have now compared to what I had right after is probably 80% different."
Dr. Daniel Schlatterer, Stroke Survivor

Motus Nova devices are in use all over the United States:
FDA Class I Device
600+
devices have been sold to clinics, hospitals & private care around the nation
82%
of people using the Hand Mentor reported improvement in function
10K+
have been helped by using the Hand Mentor for rehabilitation
170+
clinics and hospitals in the US use the Hand Mentor for their physical therapy
Robotic Therapist Helps You Regain Function
REHAB AT HOME
Effective rehabilitation for stroke recovery patients from the comfort of your home.
GAMIFICATION OF THERAPY
Engaging and interactive activities designed to bring gradual & effective improvement.
REPORTING
Advanced reports available for users and caregivers to track progress & improve therapy motivation.
PERSONALIZED MEDICINE
Individually optimized treatment to maximize progress & address specific impairments per individual.
More Hours Of Guided Therapy
Many stroke survivors don't complete adequate therapy hours for recovery
Clinical studies show a positive relationship between hours of therapy and therapy outcomes.
More hours of therapy results in better outcomes for people 2–3 months post stroke.
More hours of therapy leads to clinical improvements in movement and cognition.
An hour of therapy everyday can result in reduced depression and stronger motivation.
The Motus Home Mentor System allows you to get more daily hours of therapy
There is no limit on how many therapy hours you can complete.
You can use it in the comfort of your home.
Our games make therapy fun, interactive and challenging which increases motivation.
More economical than traditional therapy in hitting daily hours goals.
Are you getting enough therapy to regain function?
Regaining function requires 400-600 repetitions daily.
Nudo, et al. 1996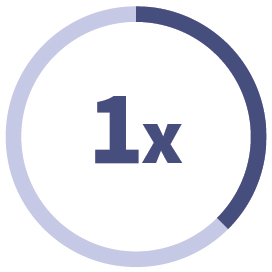 Average dose completed in traditional outpatient therapy is
53 Repetitions.
Lang, et al. 2009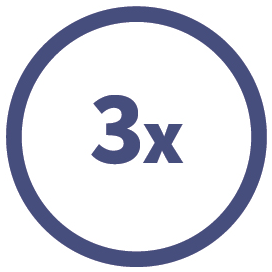 Motus users average dose per therapy session was
159 Repetitions.
Housley, et al. 2016 *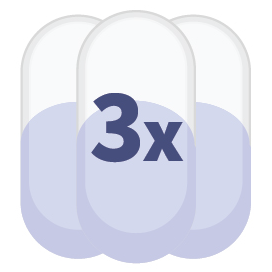 Compared to average insured outpatient rehab, cost is
same price for 3x.
the effective dose.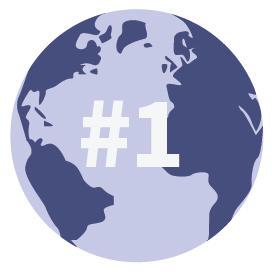 The only FDA Class 1 at-home
stroke rehab device with
active assistance
in the world.
*Repetition is activity dependent and is defined as either
two or three sign changes of velocity in movement.
Limited therapy hours is a primary reason stroke recovery takes a long time.
Let's get to recovery faster by boosting your hours of rehab!
Motus Nova voted 'Most Innovative Tech Company of 2019' by TAG for Increasing Access to Stroke Rehab with Affordable Robotic Devices for at-Home Use
Stroke Patients Turn to Robots For Stroke Recovery At Home During Pandemic
"…The adult brain can make new pathways no matter how old you are." — Ed Koeneman
"Cutting edge technology … could help millions of stroke patients move their arms and legs."
"…it can help stroke patients recover the use of their own hand more quickly."
"New technology is helping stroke victims regain the use of their bodies."
"This machine helped me realize that I had an arm again." — Bruce Badaglialacqua
"A robot hand …could change the way stroke patients undergo their rehabilitation."
"Giving stroke patients new hope and a whole lot of fun."
"…the remarkable inventions that are changing lives."
"… helping people do many things that many of us take for granted."
Will I See Results?
Motus Hand Mentor users complete more rehab than in a clinical setting, reporting accelerated recovery after stroke.
Check out other experiences with our devices below!