The Motus Foot
The Motus Foot is the only FDA Class 1 at-home stroke rehab robot in the world with active assistance. Scientific studies have shown The Motus Foot induces equivalent functional improvements to those observed with standard clinical care. Motus technology uses high-dose repetitive task practice to induce neuroplasticity to help stroke survivors improve walking speed and endurance. Moreover, the Motus Foot can help improve range of motion and strength in the foot and ankle to treat foot drop.
10 Day Money Back Guarantee
The Motus Foot comes with a 10 Day Money Back Guarantee period. You will receive a refund if you return the device within the first 10 days of receiving your shipment.
What You'll Receive
Every shipment comes with The Motus Foot, Touch Screen & Digital Therapist, and Power Cord.
Strengthening: Improve
Foot Drop
The Motus Foot helps survivors of neurologic injury improve the strength of their foot and ankle, a critical component of your functioning that prevents foot drop. Users of the Motus Foot report that they need to use their Ankle-Foot Orthosis (AFO) less and in some cases can graduate to independent function.
Coordination: Improve
Balance

and

Prevent Falls
Your foot and ankle provide an important element of your overall stability. The sensorimotor exercises delivered by the Motus Foot help you improve your coordination so you can improve your balance and prevent falls.
Walking: Improve
Gait Endurance

and

Speed
The Motus Foot helps stroke survivors walk longer and faster. Gait speed is an important metric of safety as walking faster indicates that an individual can more safely negotiate the community and respond to challenges in the environment, like uneven surfaces or when they experience a perturbation.
Active Assistance
A Pneumatic Pump designed to assist even those with limited or no range of motion
Bio-Feedback
Reinforcing brain signals when making correct movements
Gamification
Making therapy more engaging with challenging and fun games
Artificial Intelligence
A digital therapist built on an algorithm designed to adapt to your rehab needs
Reporting
Track changes to your strength and range of motion in real time
24/7 Customer Support
Our specialists are here to help whenever you need it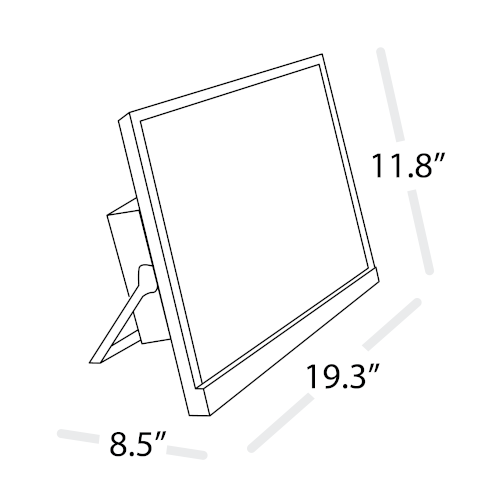 Touchscreen with Digital Therapist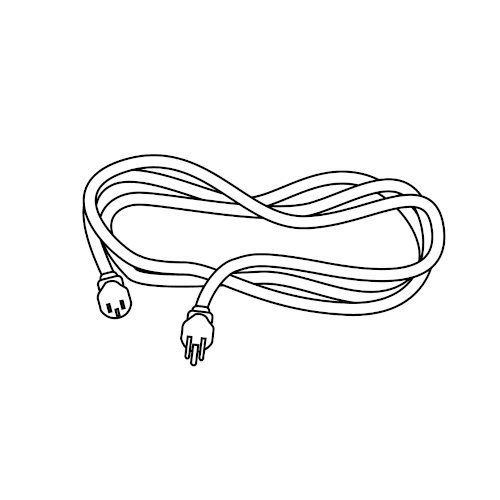 Power Cord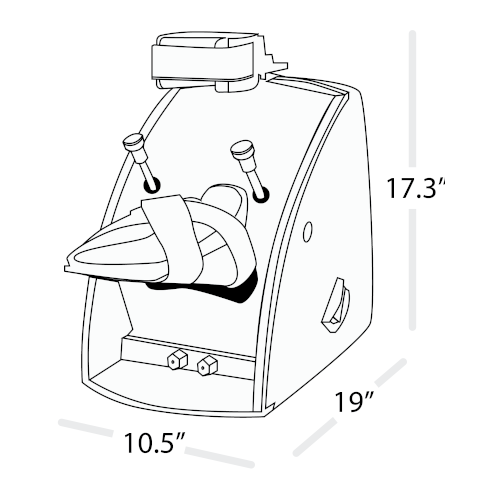 Motus Foot