>
The Motus Hand
The Motus Hand is a FDA Class 1 device designed to help stroke survivors recover at home. It moves the user like a skilled physical therapist and is clinically proven to provide equivalent outcomes to traditional modes of rehabilitation while being more convenient, affordable, and accessible.
10 Day Money Back Guarantee
The Motus Hand comes with a 10 Day Money Back Guarantee period. You will receive a refund if you return the device within the first 10 days of receiving your shipment.
What You'll Receive
Every shipment comes with The Motus Hand, Touch Screen & Digital Therapist, and Power Cord.
Active Assistance
A Pneumatic Pump designed to assist even those with limited or no range of motion
Bio-Feedback
Reinforcing brain signals when making correct movements
Gamification
Making therapy more engaging with challenging and fun games
Artificial Intelligence
A digital therapist built on an algorithm designed to adapt to your rehab needs
Reporting
Track changes to your strength and range of motion in real time
Personalized Customer Support
Our specialists are here to help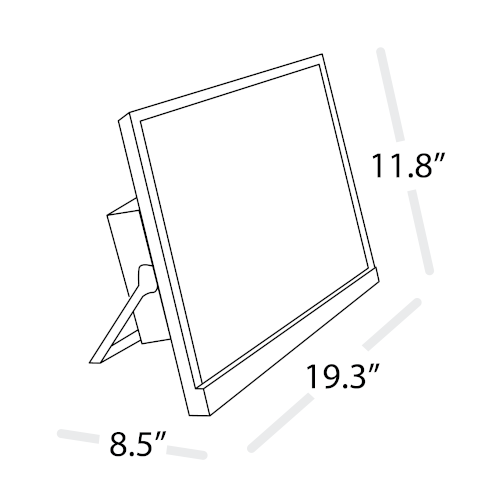 Touchscreen with Digital Therapist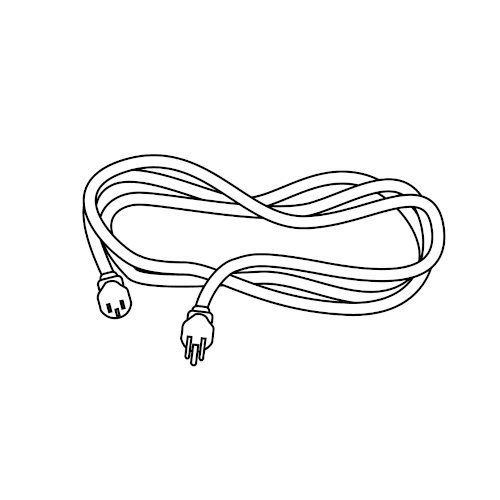 Power Cord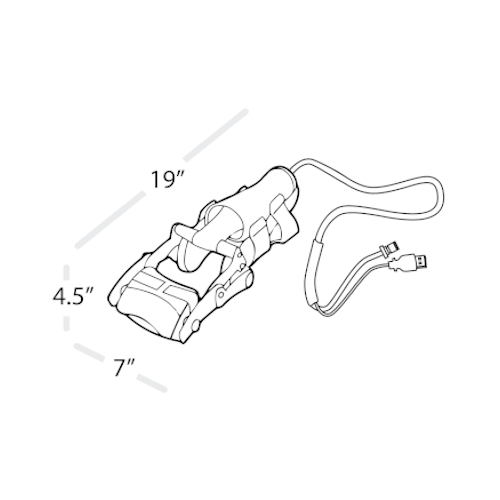 Motus Hand