About Us
In Latin, motus nova translates to new movement.
When Motus Nova was founded in 2013, our goal was to make healthcare robotics more accessible for people. In conjunction with some of the top hospitals in the United States, we developed our patented FDA Class I rehabilitation robots over the last decade. The Hand Mentor and Foot Mentor are now used in over 170 clinics and hospitals across the country.
After realizing that providing robotics to clinics and hospitals was not giving patients significantly more therapy hours, we knew we had to make a change. So, in 2017, we decided to move our technology into patients' homes, where people can use the robotics without limits. This change made it easier for users facing challenges related to transportation or clinician access to receive care at home. In 2019, we re-engineered our robotics to use artificial intelligence and created a world-class, patient-centric rehabilitation experience.
Our goal is to close the gap in treatment access by placing our AI-powered robotics directly in the home for superior, clinic-quality telemedicine. The Motus Home Hand Mentor and Foot Mentor are always available on-demand, allowing users to take charge of their own recovery at up to five times faster and at a fraction of the cost of conventional physical therapy.
Our Company Mission & User Vision
We are Committed. Engaged. Driven. Caring. Professional. Inspired. Innovative. In Motion.
MISSION
Stroke and other brain injuries affect more than 100 million people worldwide. Direct access to clinically-proven therapies and a full recovery are out of reach for most survivors leading to a lifetime of impairment. Our mission is to deliver neuro-rehab in every home through robotic exoskeletons guided by AI.
VISION
Latin for 'movement anewed', Motus Nova envisions a world where survivors of brain injuries live without impairment. We believe a brain injury or stroke is meant to be overcome and does not define your future.
VALUES
Customer centered – We are committed to incorporating and integrating our customer's perspective into every step of the experience.
Scientific and clinical rigor – We are driven by strictly reviewed evidence.
Quality of care – We strive to provide the best possible service for our users.
Continual innovation – We understand there's always room for improvement and want to provide people with the best technology for their needs.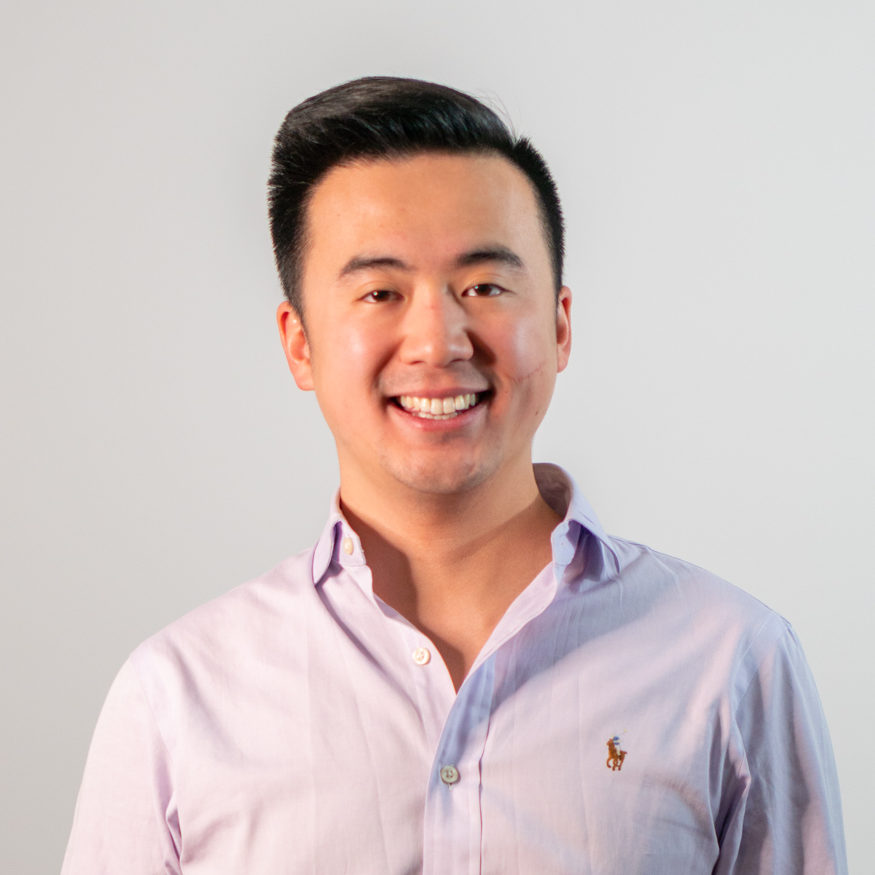 David Wu
CEO & Founder
Over a decade's worth of experience in tech startups focused on healthcare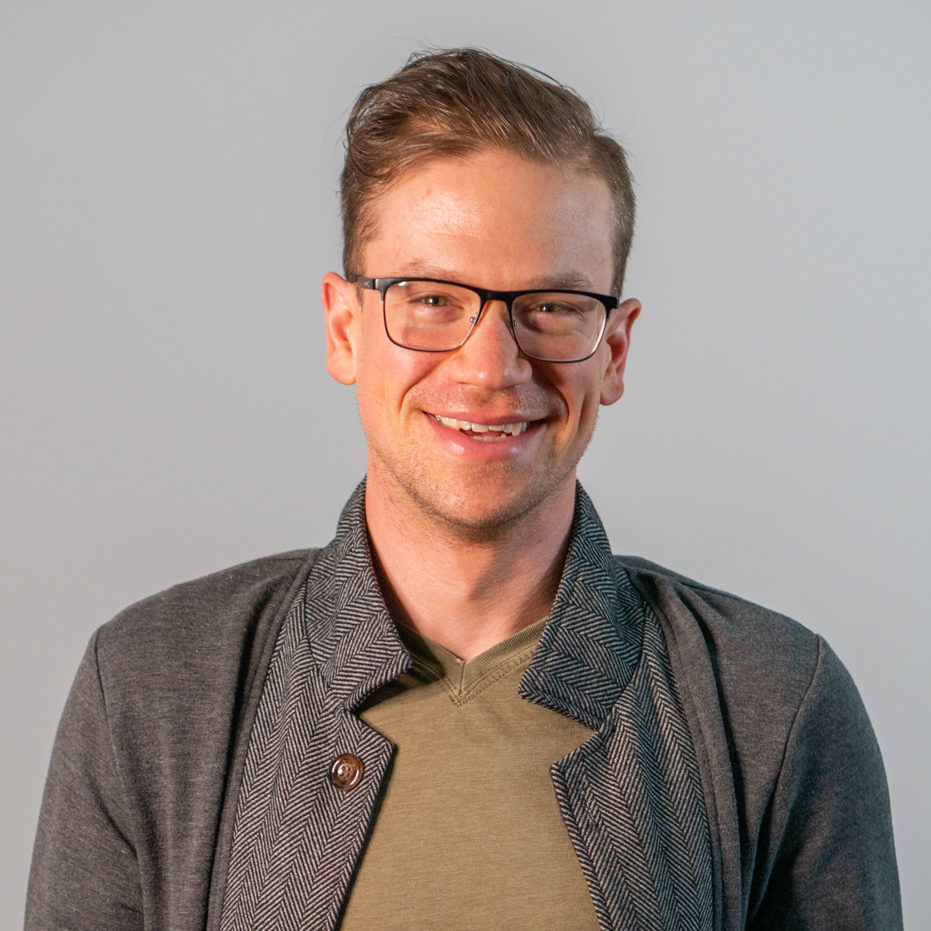 Dr. Nick Housley, DPT PhD
Director of Clinical Research
Former Neuro ICU PT and nationally ranked cyclist, now Neuroscientist dedicated to new rehab technologies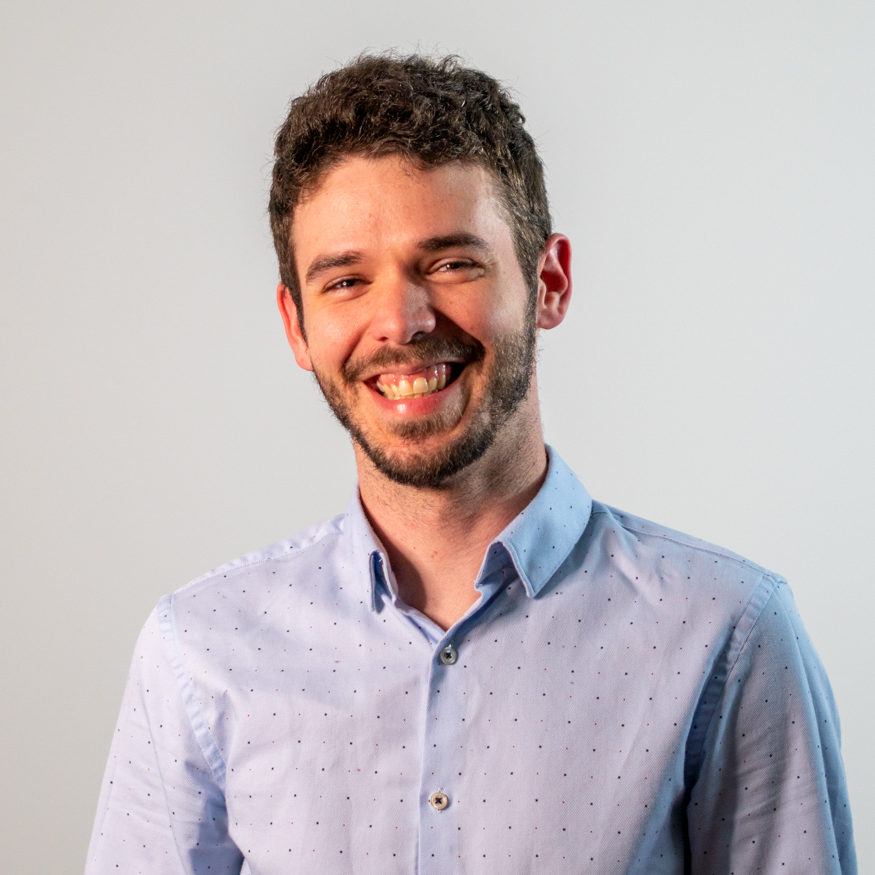 Dr. Russell Jeter, PhD
Director of Analytics
Data scientist specializing in AI and Machine Learning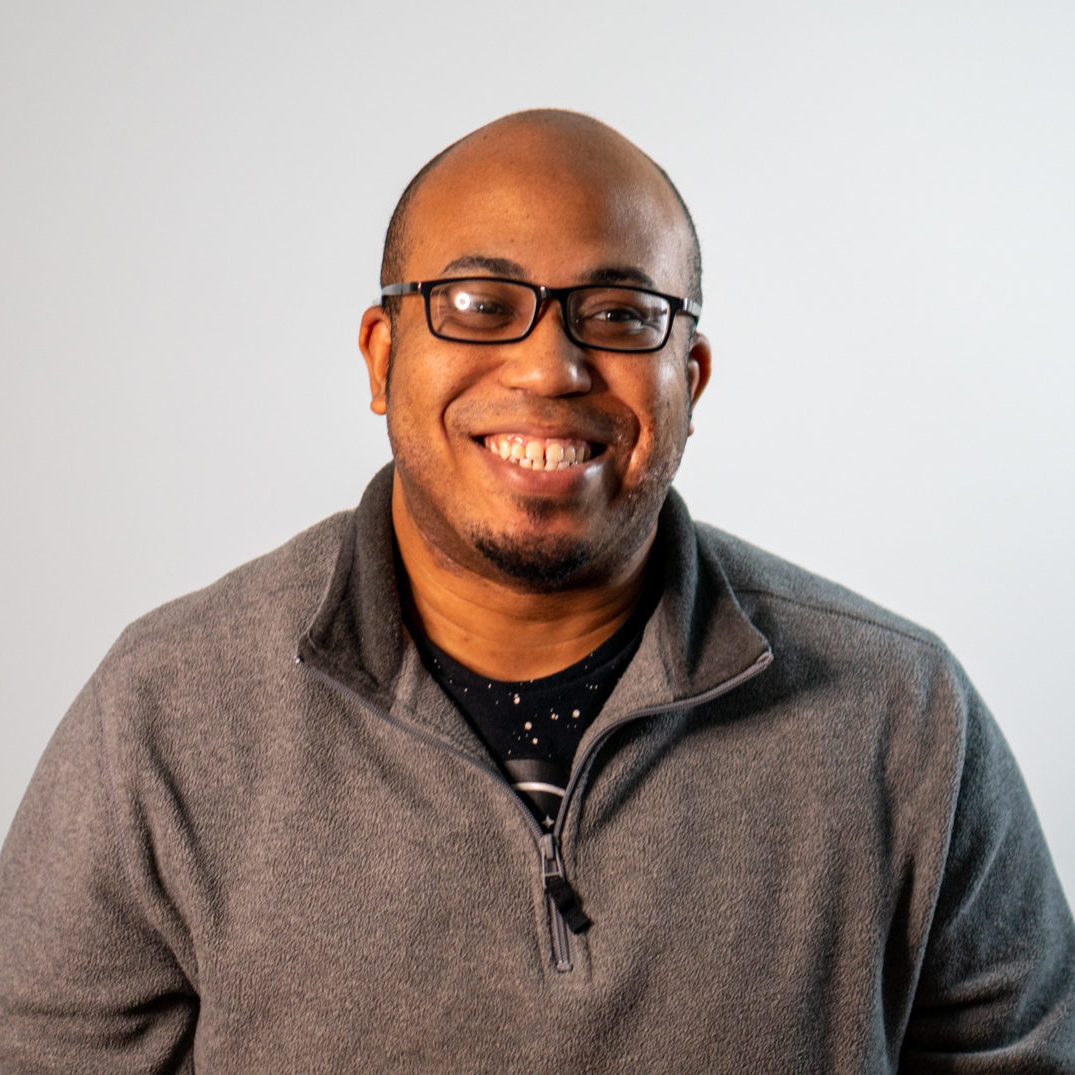 Wendell Whittaker
Head of Graphics
Graphical artist specializing in games and animations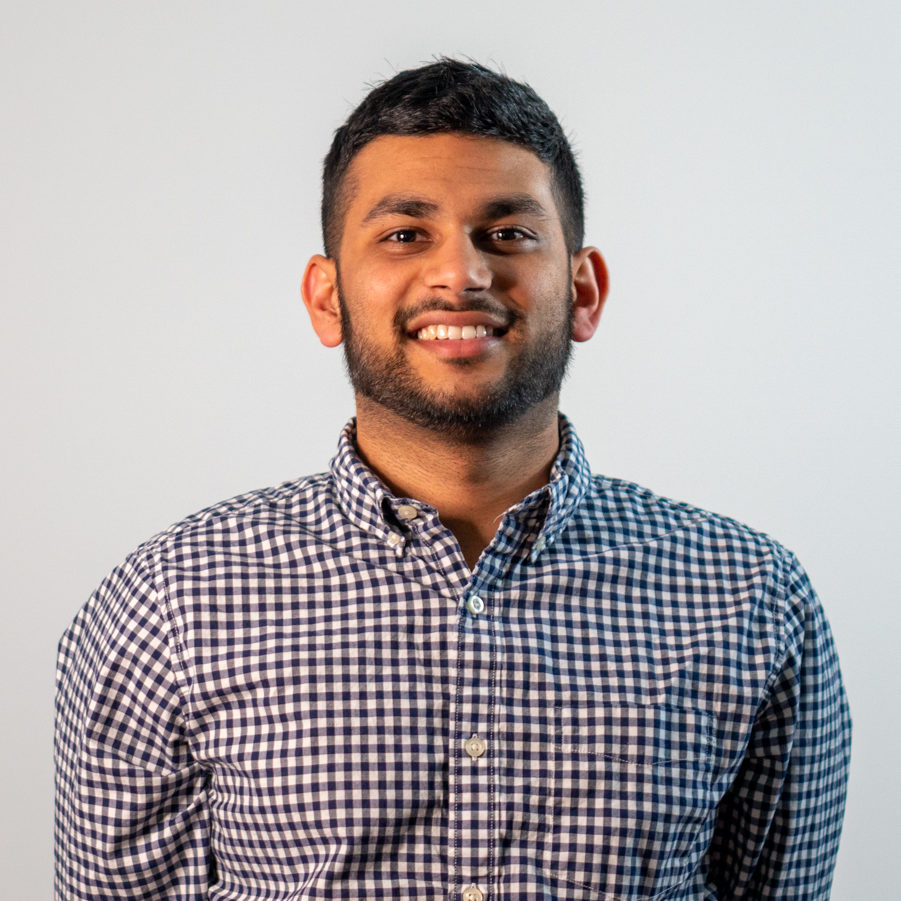 Parth Patel
Lead Engineer
Engineer specializing in product development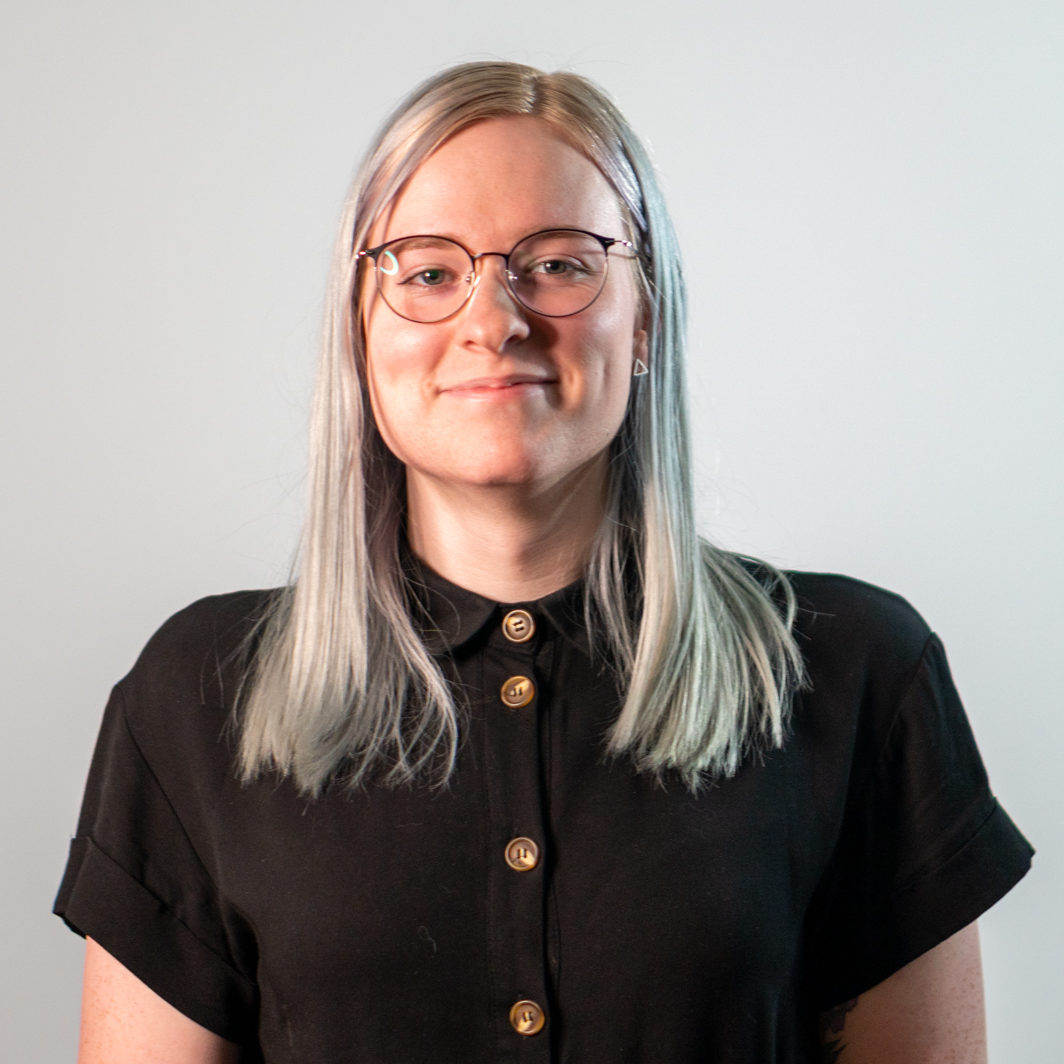 Molly Mobley
Full Stack Developer
Stacy Kenworthy
Chairman
A veteran of more than 30 years in the finance and technology fields, Mr. Kenworthy has held senior-level management positions at various companies in the finance, risk management, investment banking, and technology fields.
Dr. Harald Einsmann, PhD, MBA
Advisor
Former President and CEO of Proctor & Gamble International for over 15 years. Dr. Einsmann previously served on the Board of Directors for Tesco PLC, Harman International, Carlson Group, and Rezidor Hotel Group in Scandinavia.
Sanford R. Climan
Advisor
Golden Globe and British Academy Award winner Sanford R. Climan is a global leader in business, media, and entertainment. Mr. Climan serves on several charitable boards, including the American Cinematheque and the UCLA Longevity Center of the Semel Institute for Neurosciences and Human Behavior, and former member of the Advisory Committee to the Director of the U.S. Centers for Disease Control and Prevention
SCIENTIFIC BOARD OF ADVISORS
Dr. Steven L. Wolf, PT, PhD, FAPTA
Advisor
Received the highest honor in physical therapy for the American Physical Therapy Association, Living Legend Lifetime achievement award in 2009. Professor, Department of Rehabilitation Medicine, Emory University School of Medicine. Dr. Wolf has over 35 years of experience studying stroke rehabilitation and leading some of the largest clinical trials to investigate novel interventions to improve motor control.
Dr. Andrew J. Butler, MPT, MBA, PhD, FAPTA
Advisor
Dean of the UAB School of Health Professions. Dr. Butler has pioneered the successfully deployment of tele-rehabilitation robotics for the delivery of upper limb rehabilitation in stroke survivors.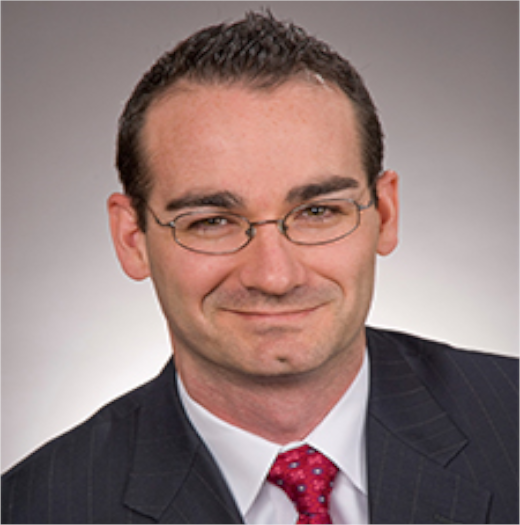 Dr. Randy Trumbower, PT, PhD
Advisor
Dr. Trumbower is focused on integrating sensorimotor rehabilitation and engineering technologies with an interdisciplinary team of engineers, physicians, physical therapists, and neuroscientists to improve rehabilitation outcomes.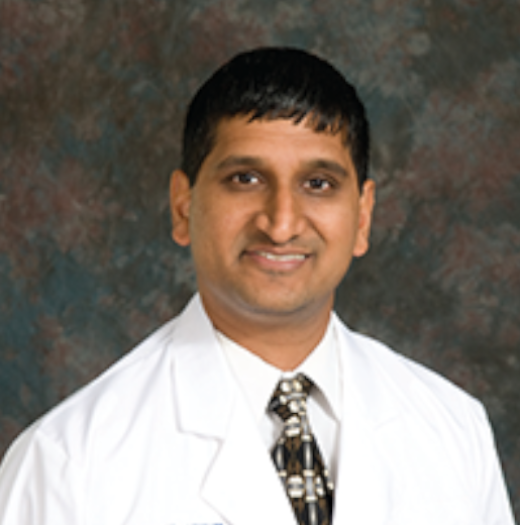 Dr. Samir Belagaje, MD, FAAN
Advisor
Dr Belagaje is the Director of Rehabilitation at the Marcus Stroke and Neuroscience Center at Grady Hospital. His research focuses on mechanisms of post-stroke recovery using novel interventions.
Dr. Xuan Luo, MD
Advisor
Assistant Professor of Orthopedics and Rehabilitation at Yale University School of Medicine. Dr. Luo is a hand, shoulder, and elbow surgeon and trained at the Harvard Hand/Upper Extremity Fellowship in Boston. He has a special interest in degenerative diseases, including arthritis in the hand and the fingers.
Why We Are Different
---
Is Motus Home Right for Me?
Find out if you can increase and speed up your recovery by taking our Motus Assessment