Learn How Clinicians Are Using Motus Technology
In Their Telehealth Practice
.
---
It's an alternative way to provide care to stroke survivors who cannot access a rehab facility or live in resource limited environments such as rural settings
Many Telehealth options are now covered by many insurance providers.
Clinical studies demonstrate that at-home therapy with the Motus Hand and Foot provide comparable care when compared to traditional rehabilitation
PTs and OTs are able to monitor movement and provide skilled interventions through the devices.
In real time, PTs or OTs can diagnose movement limitations stemming from impairments in dexterity, range of motion, and strength.
The device itself will assist the patient with movement during the sessions.
The PT/OT can adjust the level of assistance or resistance needed by the patient.
After signing up, you will be matched with a clinician who will reach out to you to schedule your first session.
Then, you should receive the device in approximately 5-7 business days.
A Motus Nova specialist will contact you to help setup the device, so that you can start doing rehab at home.
You will have regularly scheduled sessions with you clinician via Telehealth.
The patient will interact with their PT or OT via HIPAA approved video conference system.
The patient will use a Telehealth robotic device such as the Motus Hand or Foot which will assist a patient's movements and provide real time feedback to their clincian.
The PT or OT will control the device from a remote location and provide skilled services through a video call similar to an in-person visit.
Yes, the telehealth session is always conducted by a licensed PT or OT.
The Motus Hand or Foot Device
Internet Connection
Funding through cash or an insurance plan which covers telehealth delivery by PTs/OTs
Safe and Effective:
Dozens of Scientific Publications
and a
decade of clinical research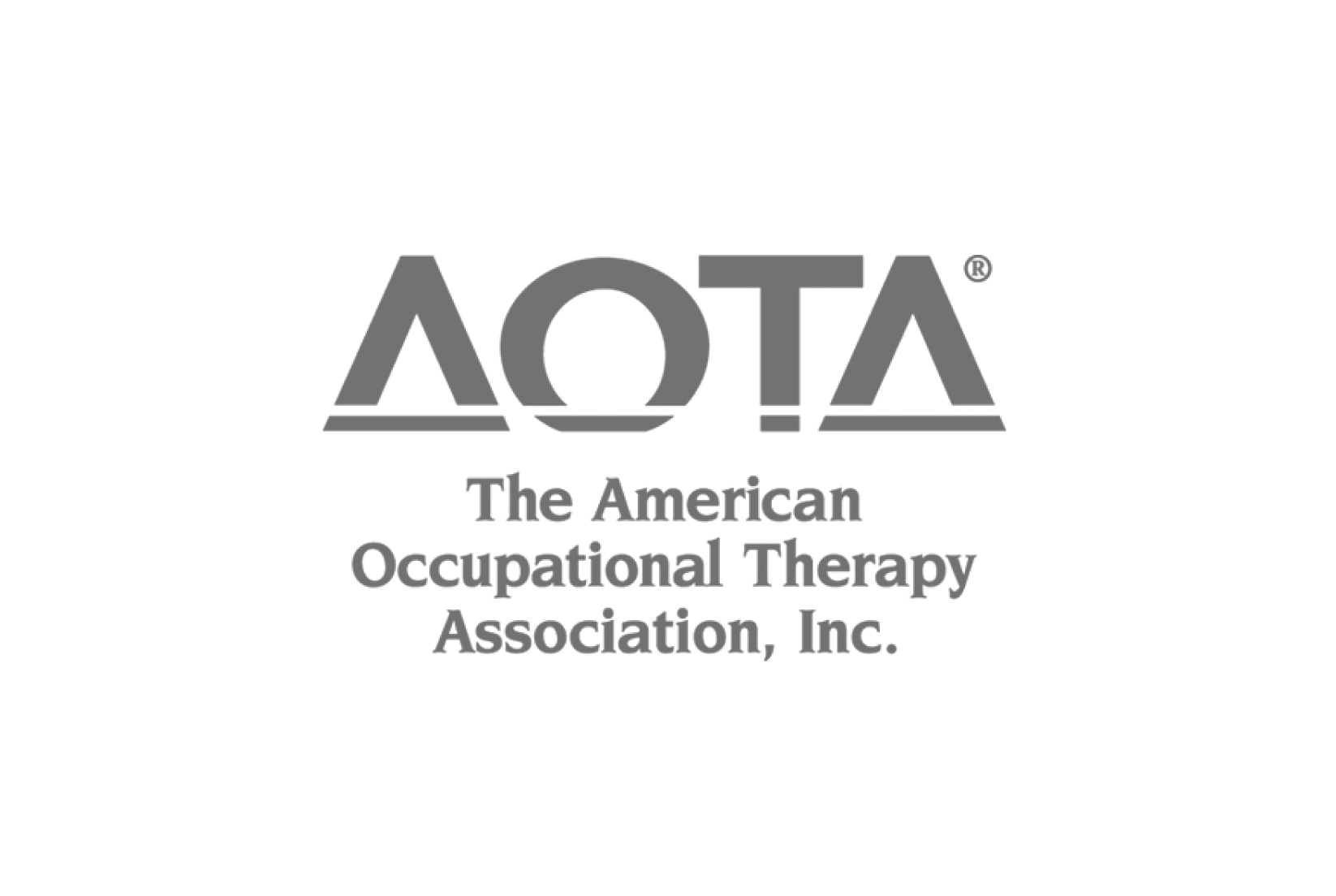 "The Motus Hand provides an effective means to improve upper limb motor function and performance of activities of daily living"
(AOTA, Rosenstein et al. 2008)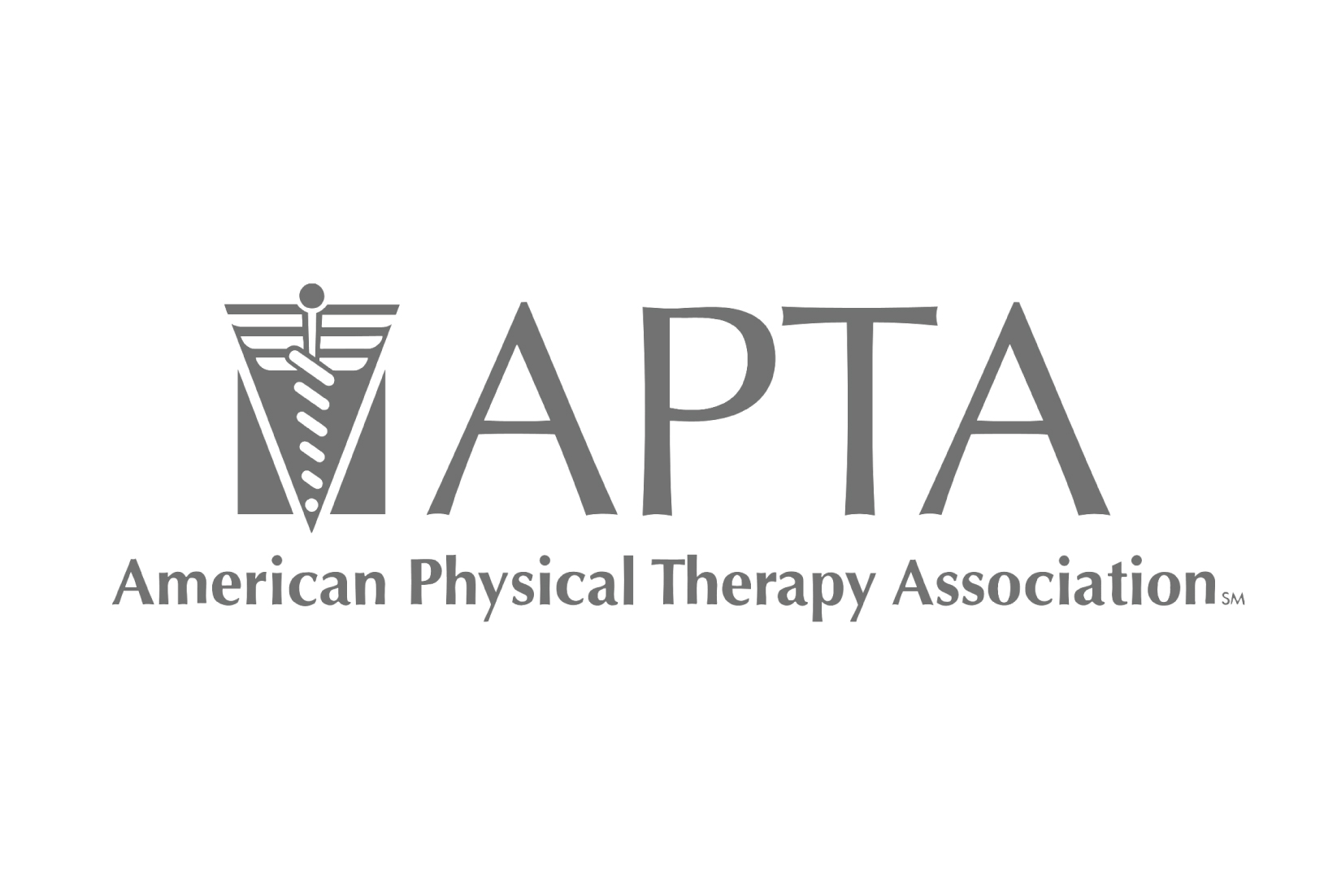 "The Motus Hand is an effective adjunct to deliver intensive rehabilitation important in upper limb functional recovery"
(APTA, Kutner et al. 2010)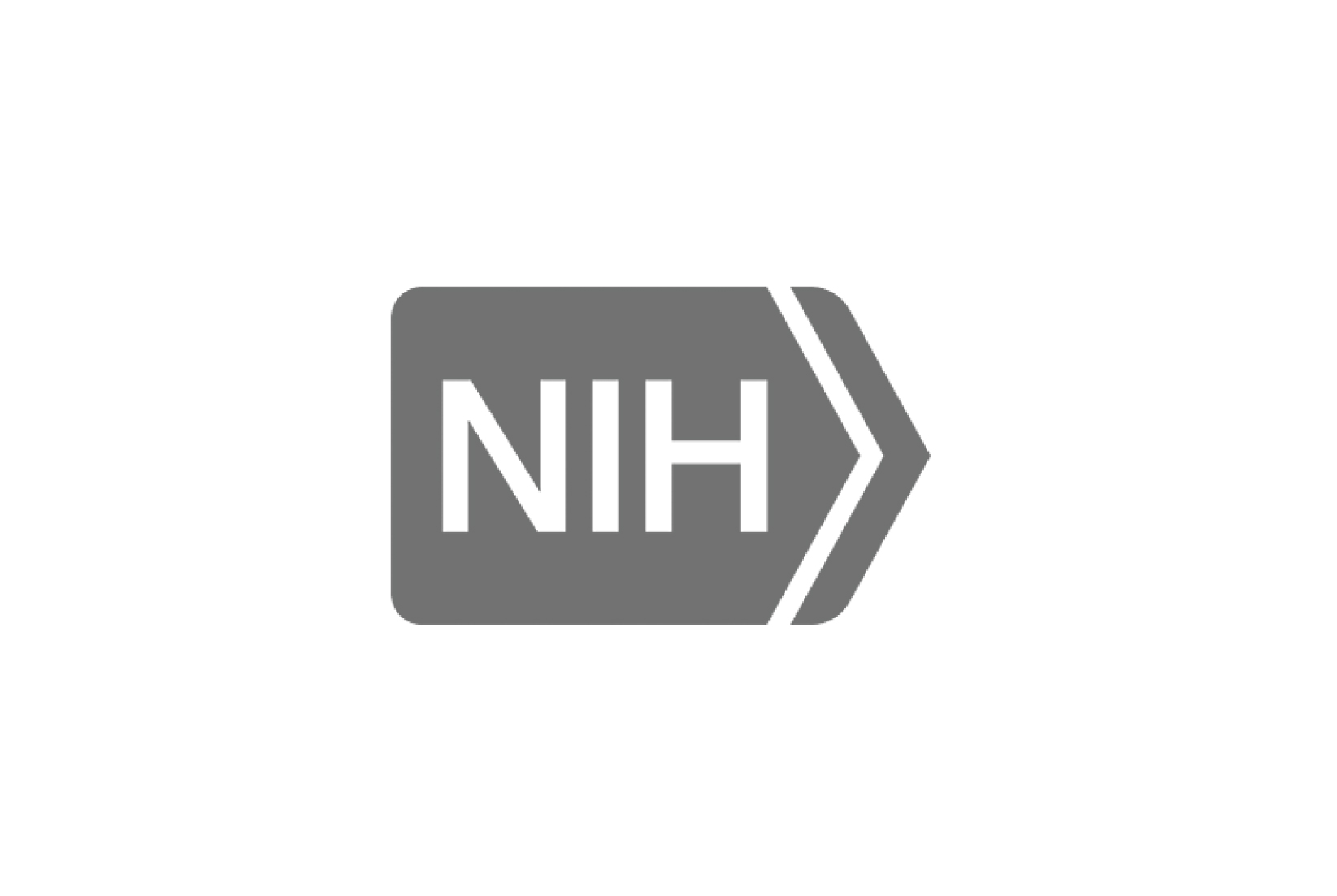 "When combined with a home exercise program, the Motus Hand provides similar or greater improvements in upper limb function than home exercise alone"
(Linder et al. 2013)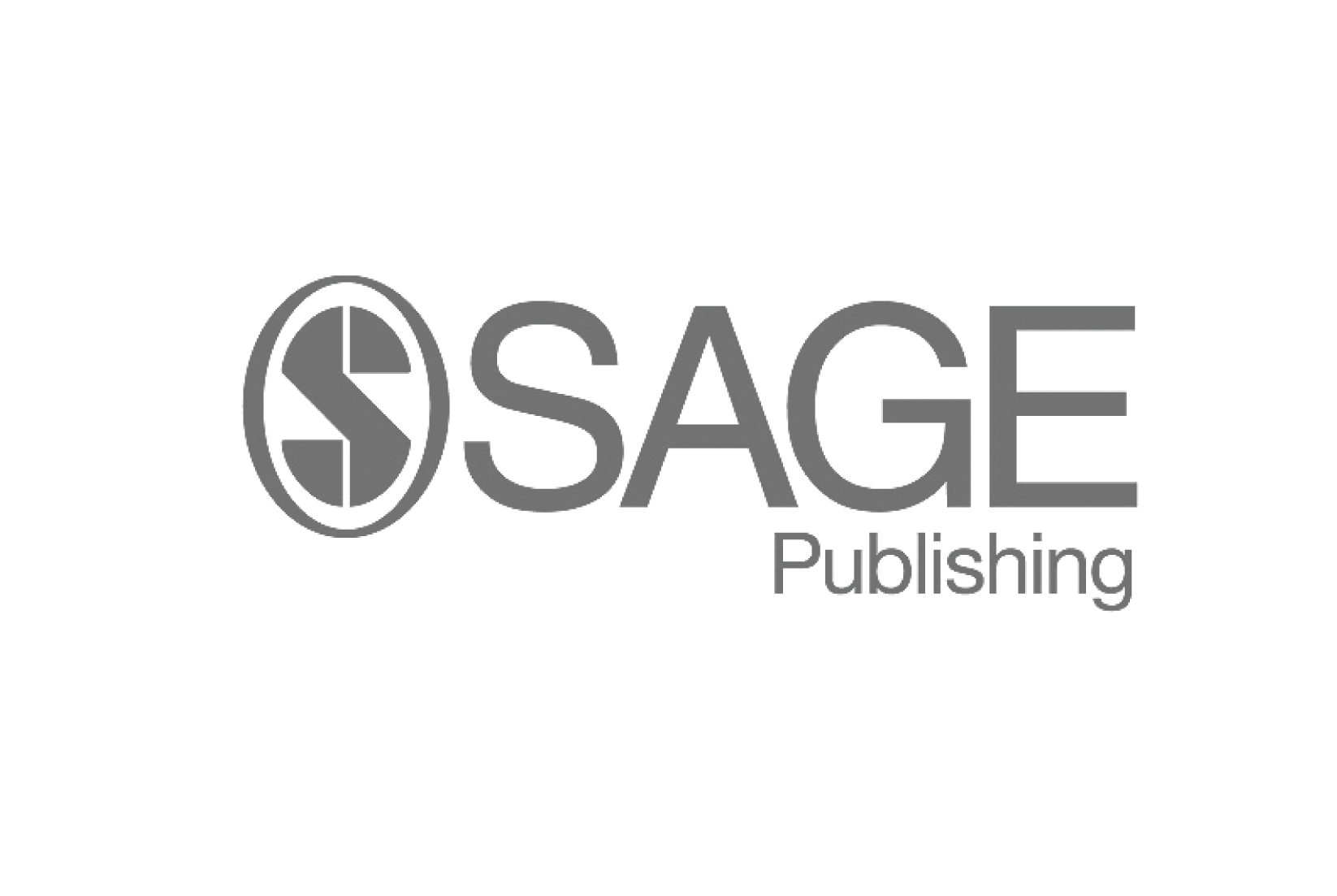 "The Motus Hand improves quality of life and depression symptoms when utilized in the stroke survivor's home."
(Wolf et al. 2015)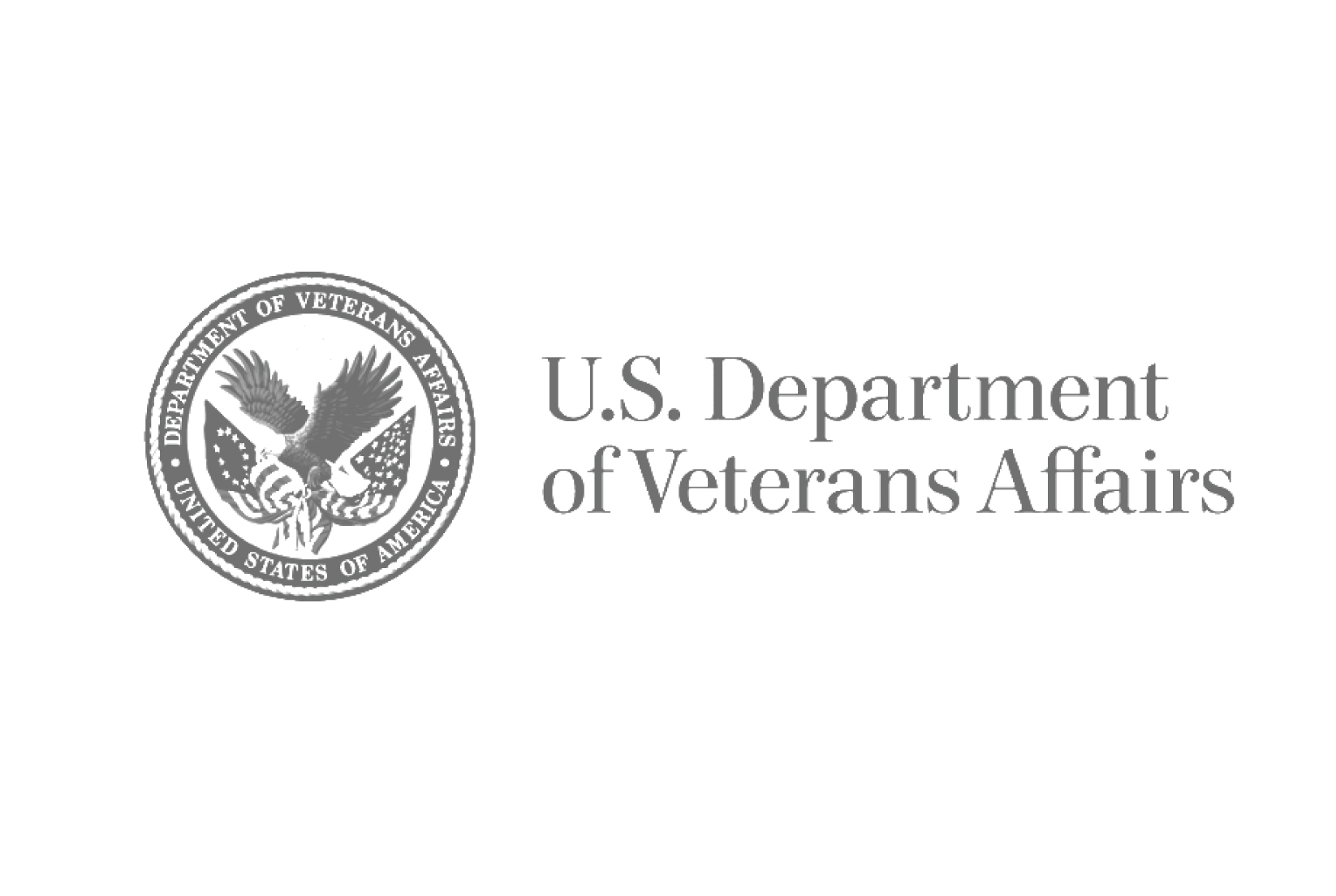 "Home-based, robotic therapy provided by the Motus Hand reduced costs (65%), while expanding access to a rehabilitation modality for people who would not otherwise have received care."
(Housley et al. 2016)
Trusted by hundreds of clinicians and used by thousands of stroke survivors.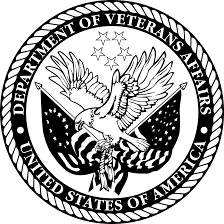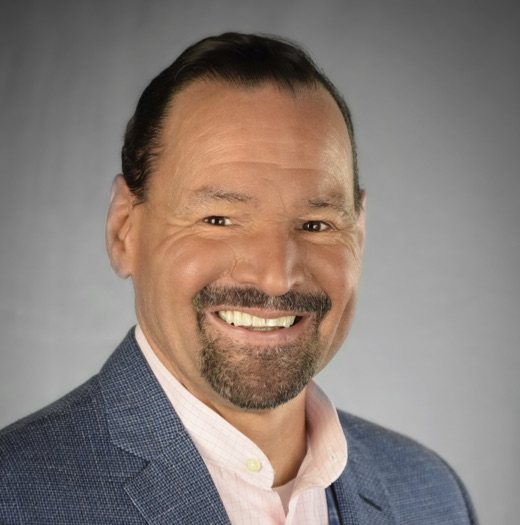 Stacy Kenworthy
Chairman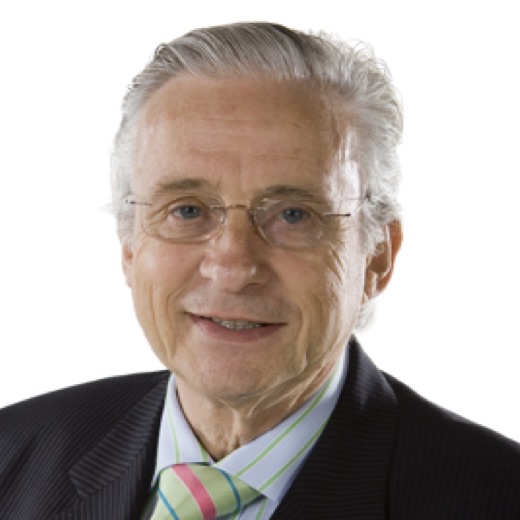 Dr Harald Einsmann PhD, MBA
Advisor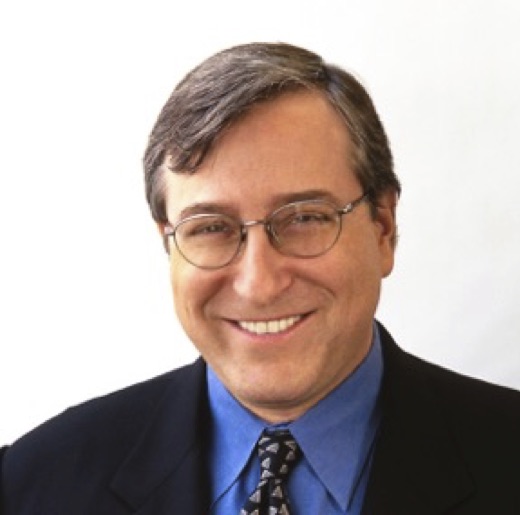 Sanford R. Climan
Advisor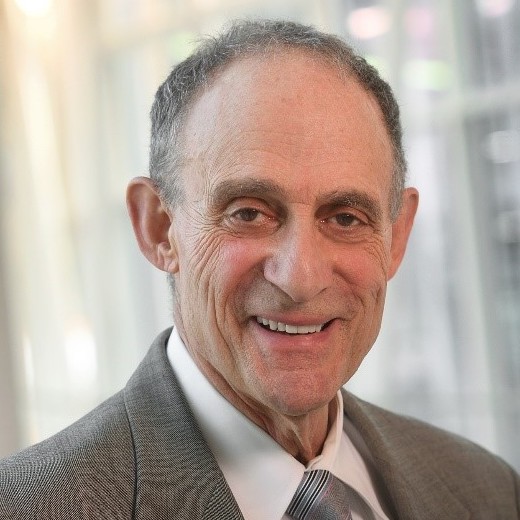 Dr Steven Wolf PT, PhD, FAPTA
Scientific Advisor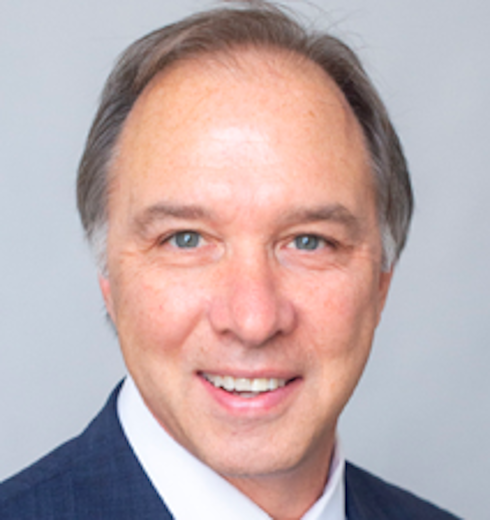 Dr Andrew Butler PT, PhD, FAPTA
Scientific Advisor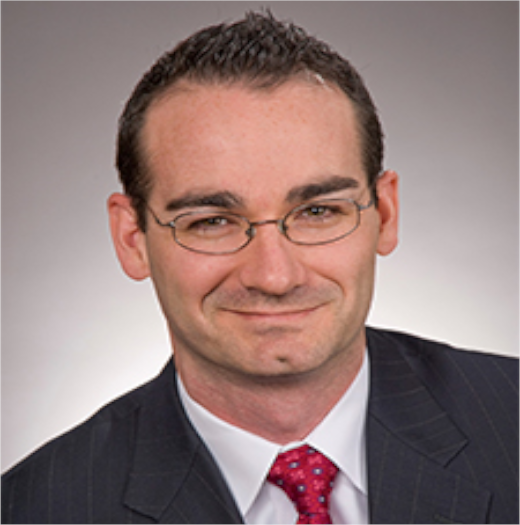 Dr. Randy Trumbower, PT, PhD
Scientific Advisor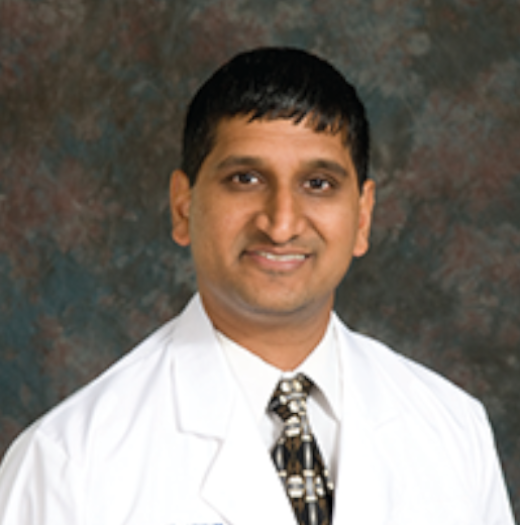 Dr. Samir Belagaje, MD, FAAN
Scientific Advisor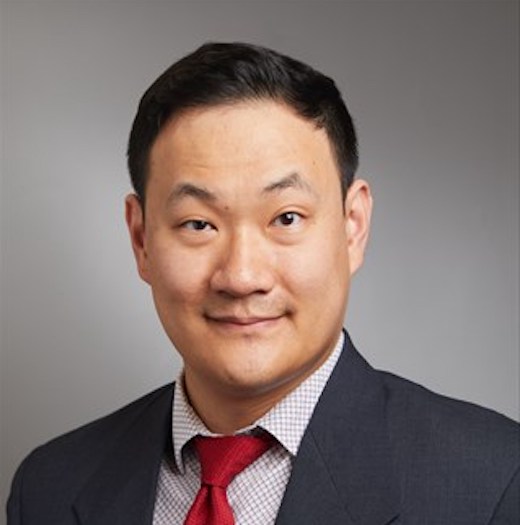 Dr. Xuan Luo, MD
Scientific Advisor
The Motus Nova
Story.
Motus Nova was founded in 2013.
Our goal was to make healthcare robotics more accessible for people. In conjunction with some of the top hospitals in the United States, we developed our patented FDA Class I rehabilitation robots over the last decade based on the principles of constraint induced movement therapy (CIMT). The Motus Hand and Foot are now used in about 200 clinics and hospitals across the country.
Rehabilitation was needed most in the home.
After realizing that providing robotics to clinics and hospitals was not giving patients significantly more therapy hours, we knew we had to make a change. So, in 2017, we decided to move our technology into patients' homes, where people can use robotics without limits. This change made it easier for users facing challenges related to transportation or clinician access to receive care at home. In 2019, we re-engineered our robotics to use artificial intelligence and created a world-class, patient-centric rehabilitation experience.
Closing the gap in rehabilitation access.
Our goal is to close the gap in treatment access by placing our AI-powered robotics directly in the home for superior, clinic-quality telemedicine. The Motus Home Hand and Foot are always available on-demand, allowing users to take charge of their own recovery at up to five times faster and at a fraction of the cost of conventional physical therapy.
Call or email us with questions and we will be happy to assist
2700 Northeast Expy, Atlanta, GA 30345