Clinician-Provided Telehealth Stroke Rehabilitation with Motus Nova Robots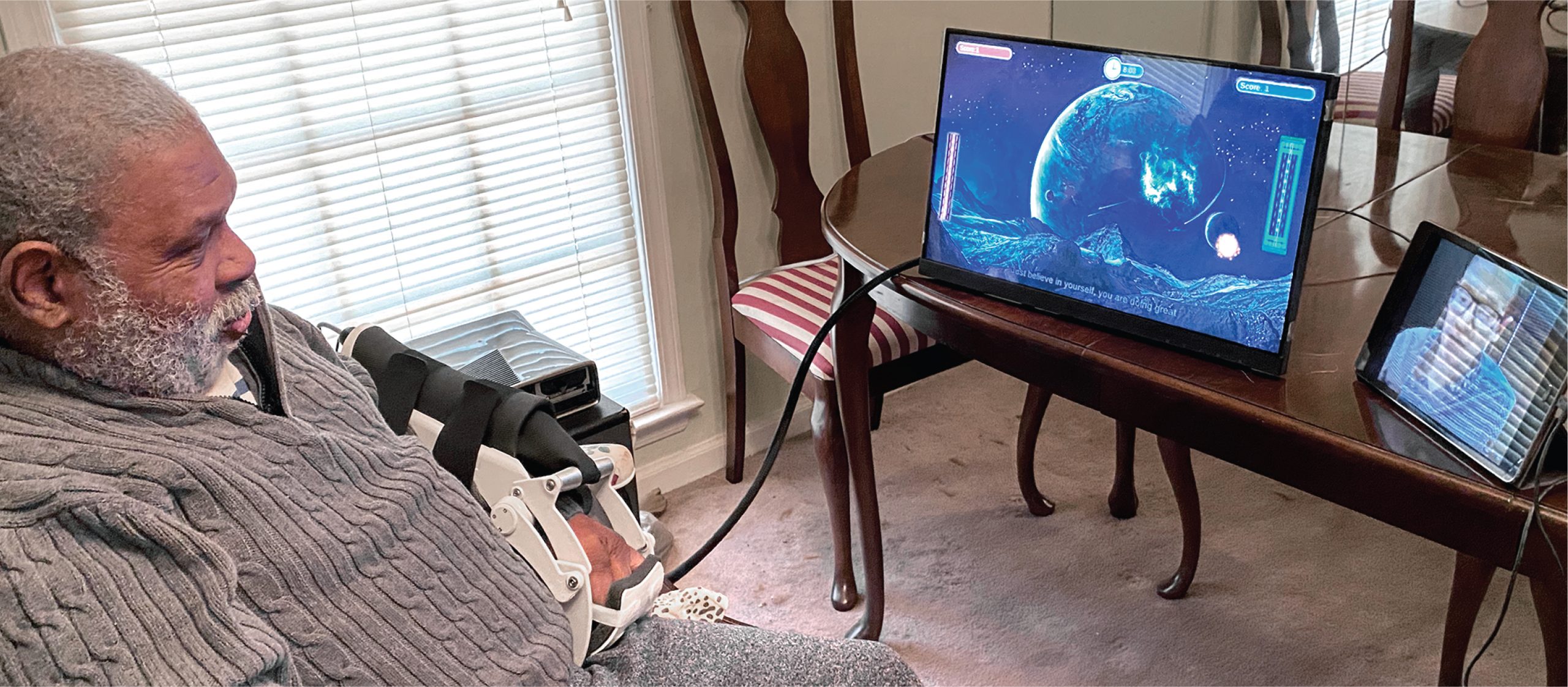 PTs & OTs
Has COVID-19 stopped you from being able to meet with your stroke recovery patients?

Have you provided outpatient therapy reimbursed by insurance in the past?

Do you want to provide telehealth services as a PT/OT using Motus Home devices and get reimbursed?

You are a licensed PT/OT in good standing.

You want to provide telehealth care for stroke survivors.

Contact us to become trained on how to use our devices.
Patients
Has COVID-19 stopped you from being able to visit your PT/OT?

Have you had insurance covered outpatient rehab in the past?

Do you want to do outpatient therapy from the comfort of your home?

You get to do 2 weekly sessions of telehealth with a licensed PT/OT who uses Motus Home Robots at little to no cost.

You can use the devices at any time outside of your scheduled telehealth sessions at no extra cost as long as you have continued regular sessions with the PT/OTs.

Contact us to be connected to a licensed PT/OT who uses Motus Home devices with telehealth.
Telehealth with Motus devices is reimbursed by Medicare and most private insurance. For questions please call 404-738-5355.
What is Telehealth
Stroke Rehabilitation?
Telehealth is not a completely new concept, although it has primarily been restricted to small-scale deployments during the course of academic studies. Typically, home-based tele-rehabilitation is an alternative way to provide care to stroke survivors who cannot access a rehab facility or live in resource limited environments such as rural settings.
COVID-19 is limiting stroke survivors' access to outpatient rehab, leading to rapid expansion of telehealth options, which are now covered by many insurance providers.

Clinical studies demonstrate that at-home therapy with the Motus Home Hand or Foot Mentors provides comparable care to traditional rehabilitation.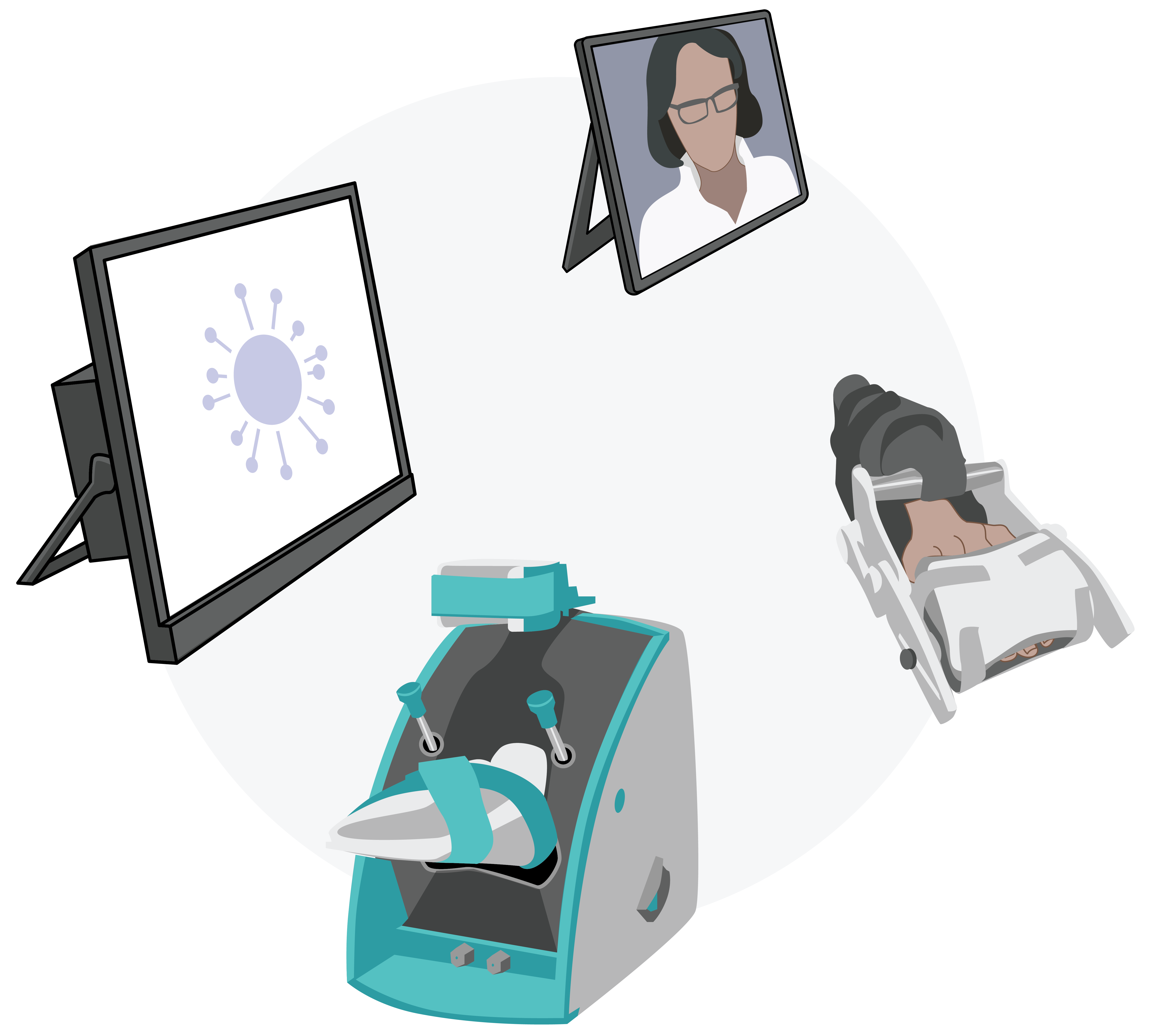 How do Telehealth Sessions Work?
During a Telehealth session the patient will interact with their PT or OT via a video conference system. The patient will also be using a telehealth robotic device such as the Motus Home Hand or Foot Mentor which will assist a patient's movements and provide real time feedback to their clinician. The PT or OT will control the device from a remote location and provide skilled services through a video call similar to an in-person visit.

The key differentiator is how the patient and their PT/OT give each other feedback. Since the PT/OT cannot have physical contact with the patient, they control the device remotely. The Motus Device acts as the hands, ears and eyes of the therapist to help evaluate the needs of their patients. This creates a complete contactless system for providing rehab.
Is a PT or OT involved in Telehealth rehabilitation?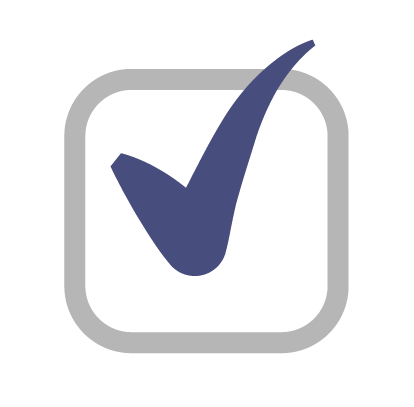 Yes.
The telehealth session is always conducted by a licensed PT or OT.
How do Motus Home Devices help your Telehealth sessions?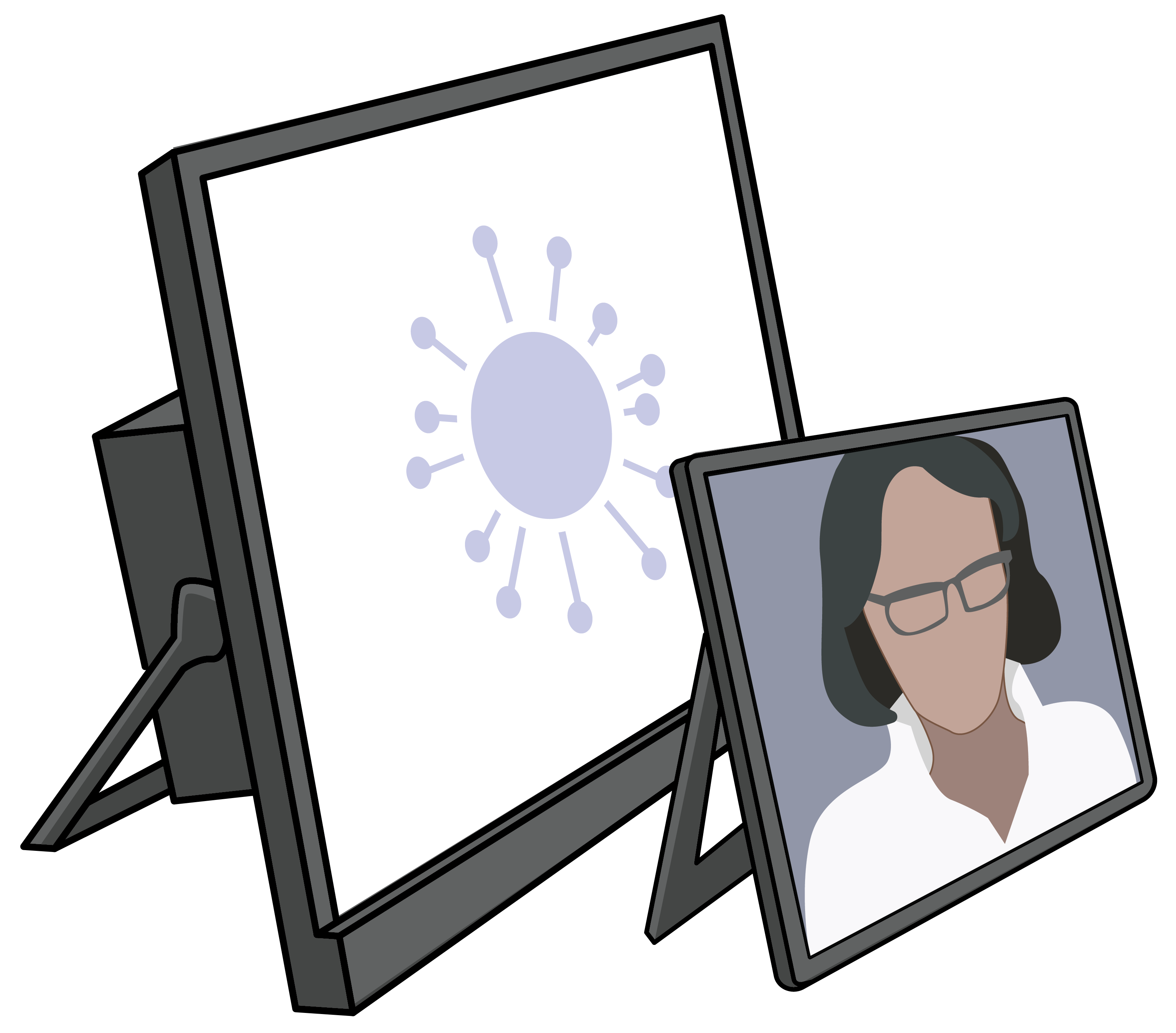 PTs and OTs are able to monitor movement and provide skilled interventions through the devices. In real time, PTs or OTs can diagnose movement limitations stemming from impairments in dexterity, range of motion, and strength.
The device itself will assist the patient with movement during the sessions. The PT/OT can adjust the level of assistance or resistance needed by the patient.
Can I use the device outside of my scheduled sessions?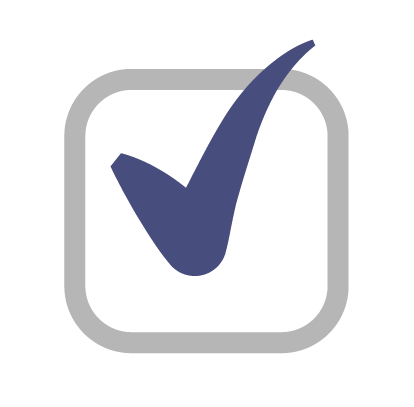 Yes.
To maximize patient care, clinicians are also assigning therapeutic exercises for patients to complete with
the guidance of the device's AI on days without telehealth visits.
What you will need:
The Motus Home Hand or Foot Mentor device.
An internet connection.
Insurance plan which covers telehealth delivery by PTs/OTs or self-pay.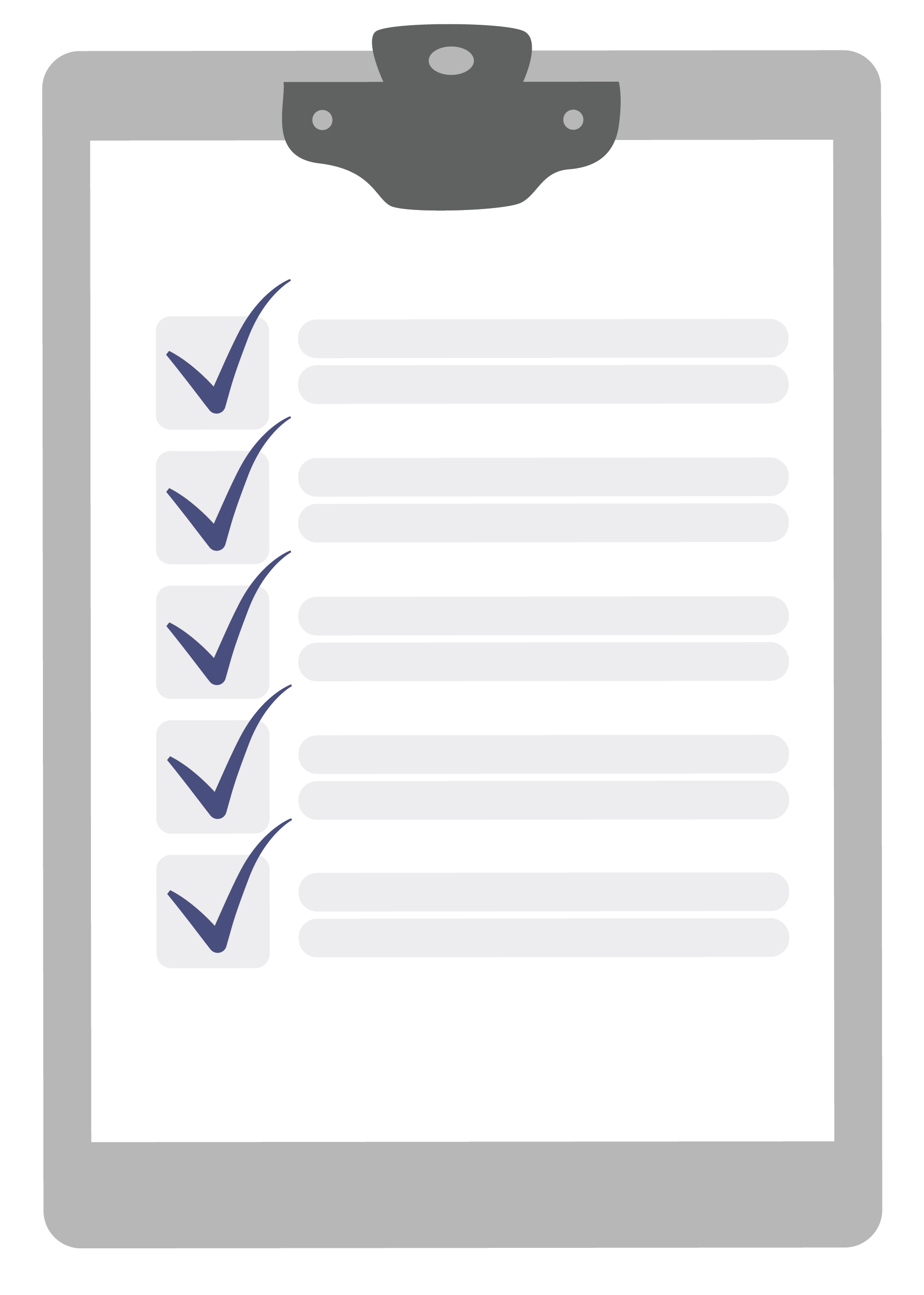 What you can expect:
After signing up, you should receive the device in approximately 5-7 business days.
Your PT/OT will automatically receive the details of your device.
You will schedule your first session with the PT/OT and learn how to use the device.
Your PT/OT will work out a schedule of sessions that are best for your recovery.
You may use the device outside of sessions with advice from your PT/OT.
Is Motus Home Right for Me?
Find out if you can increase and speed up your recovery by taking our Motus Assessment