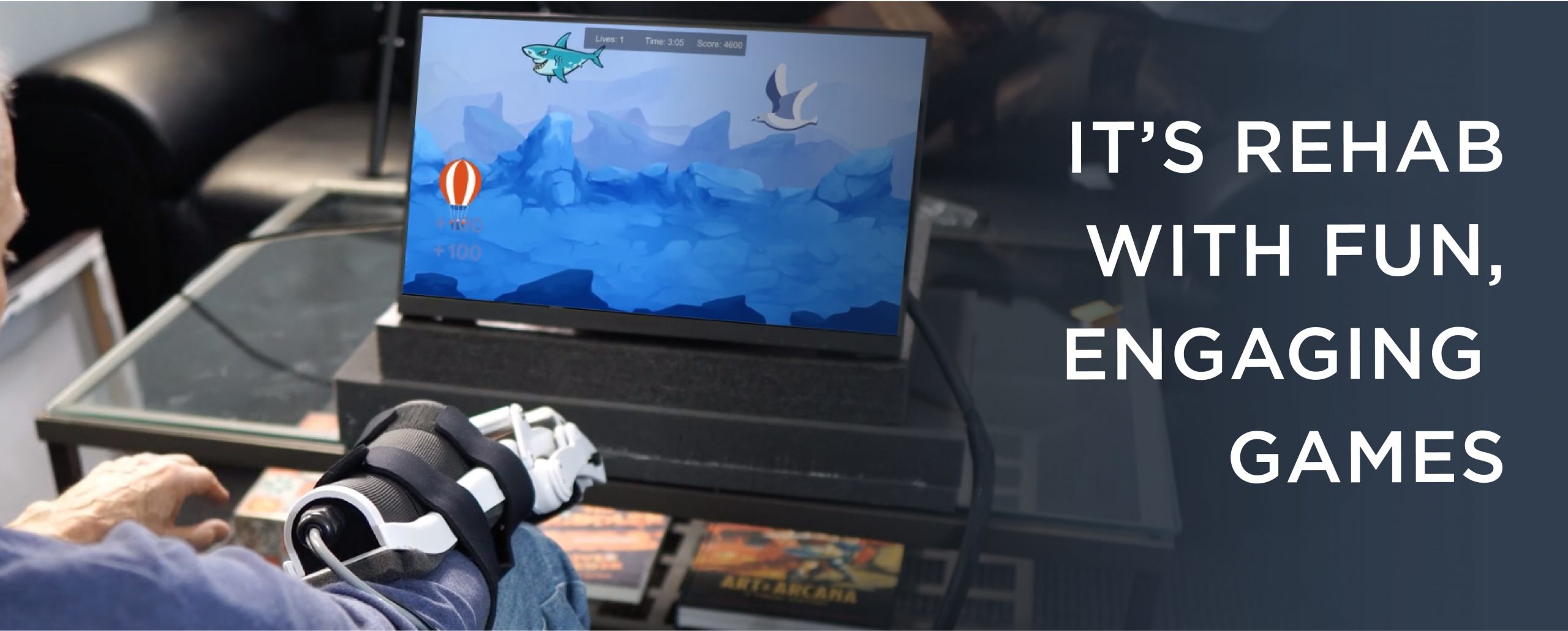 Stroke recovery exercises with games designed to be fun, interactive and challenging.
THERMOMETER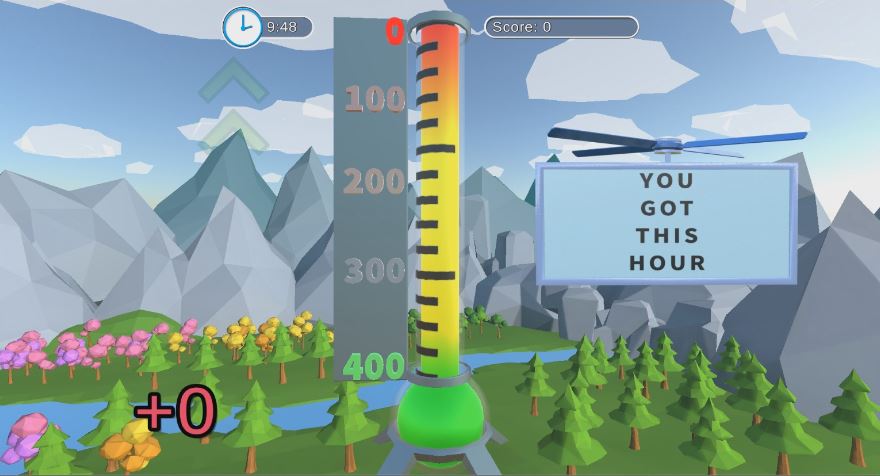 Warm up with this activity before you get started on the more challenging games. Adjust the temperature to get hotter and colder as indicated on the thermometer.
BALLOON RIDE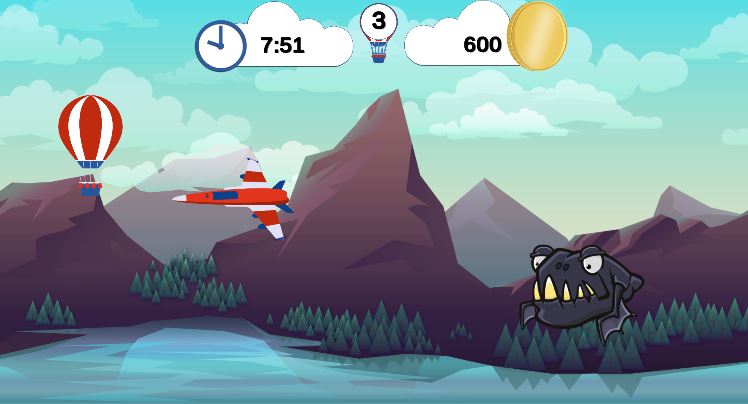 Float through the air in paradise on your personal hot air balloon. Watch out! Navigate around birds, airplanes, and other objects to avoid crashing and popping your balloon!
GOLF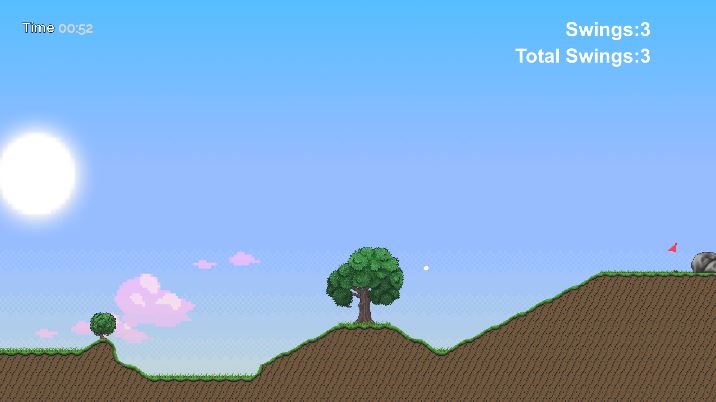 Get a hole-in-one with this game while improving movement control of your hand/foot! Adjust the power and angle at which you hit the ball to get to your goal.
SPACESHOOTER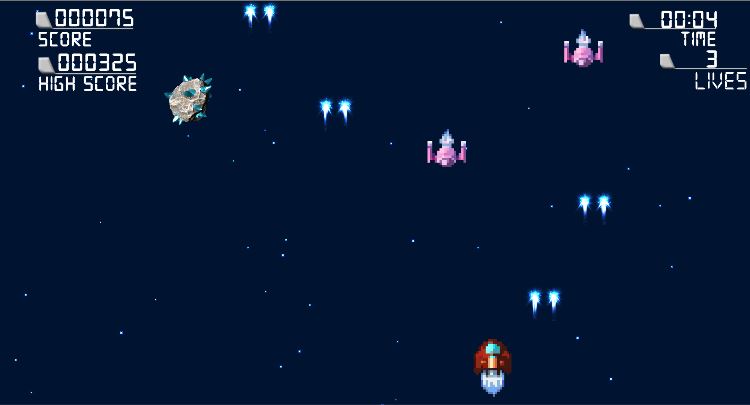 A classic you'll never get tired of! Blast invaders with your spaceship's lasers and rack up bonus points as you fly through the galaxy.
STRONGMAN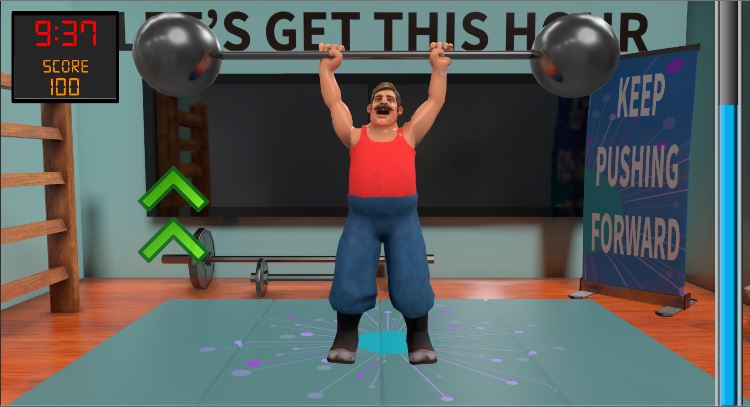 Deadlift with Strongman, and help him gain strength for his competition. Lower the weight carefully to ensure he keeps his form, and take breaks in between sets for optimal gains.
PONG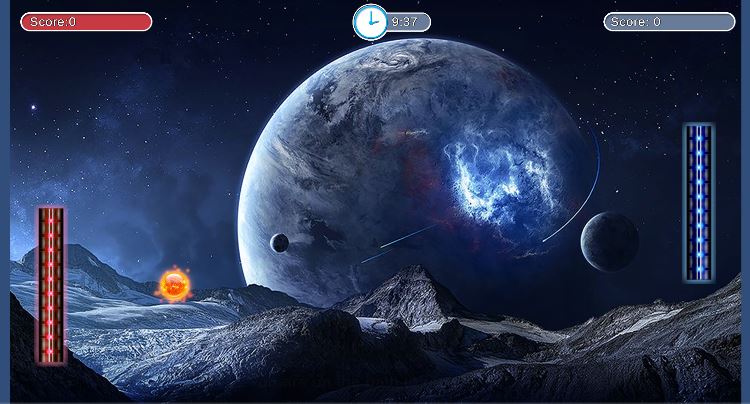 Play a game of digital ping-pong with this interactive activity! Move around to catch and hit the ball back to prevent the opponent from scoring a point.
SLOT MACHINE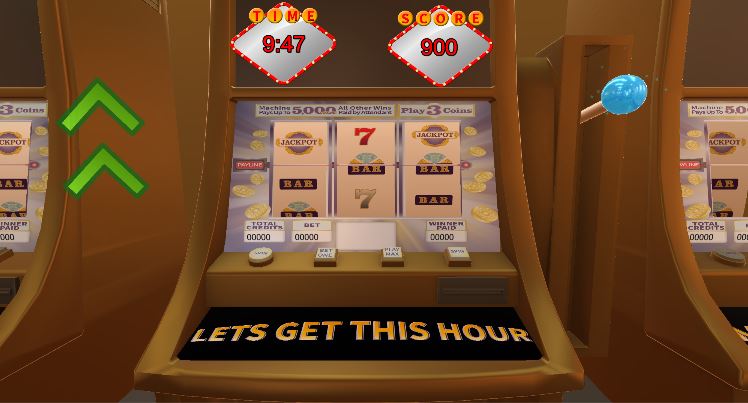 Gamble! Pull the lever on the slot machine and try to win the jackpot!
BRICK BREAKER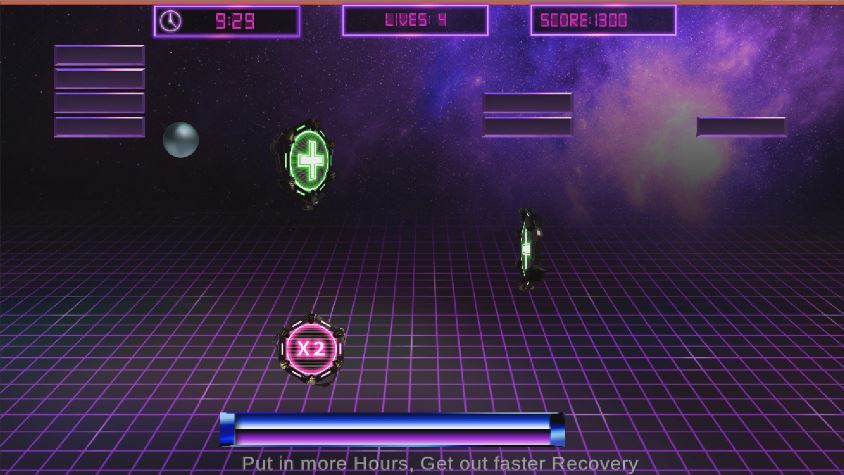 Can you break the given bricks without dropping the ball? Give it a try with brick breaker and see how many levels you can pass without losing the ball.
SYMPHONY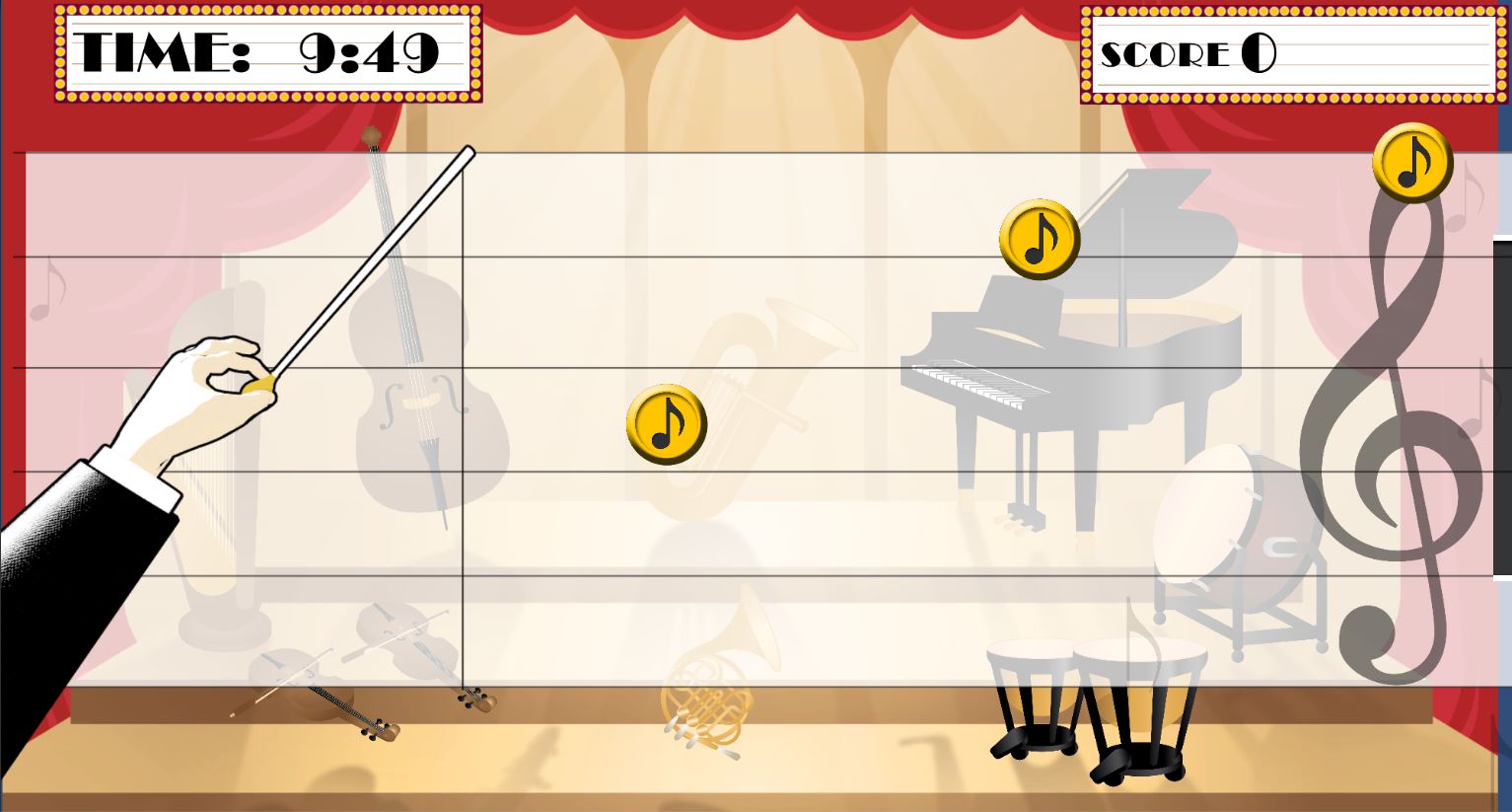 Conduct a musical ensemble with Symphony! Match the music notes as they scroll by to compose your masterpiece.
FISHING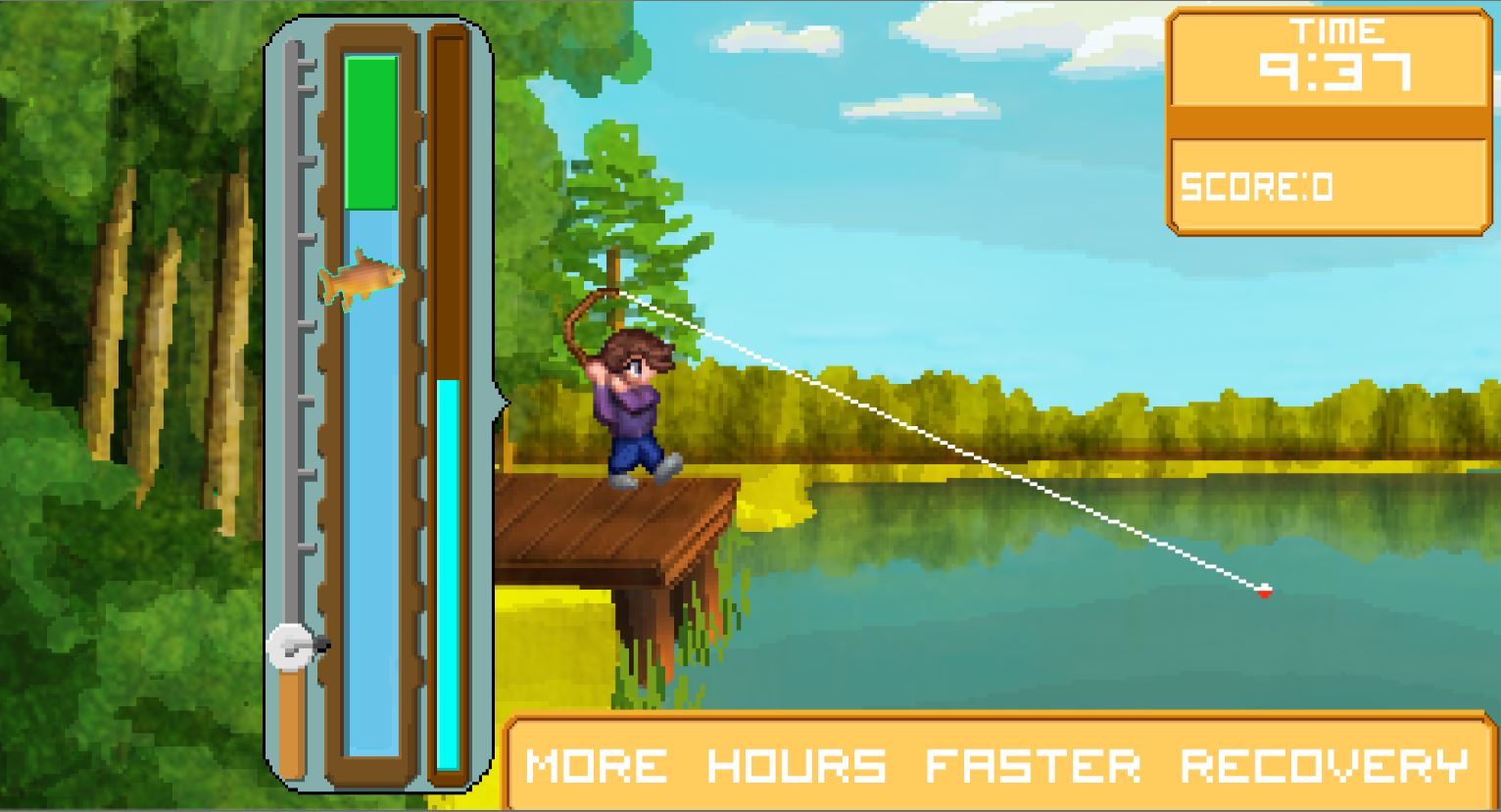 Test your fishing skills in this challenging lakeside simulator. Can you reel in a big one?
Our self-guided and easy to use technology make stroke rehabilitation exercises at home fun
Try out stroke rehab exercises at home using fun and interactive games. With the Motus Hand Mentor Program, you have access to a Certified Motus Recovery Specialist to get you on a plan specific to your needs. We are on your team!
Find out more about how our devices & recovery program work, all from the comfort of your home!
Is Motus Home Right for Me?
Find out if you can increase and speed up your recovery by taking our Motus Assessment
You Can Track Your Recovery
With Reports From Games!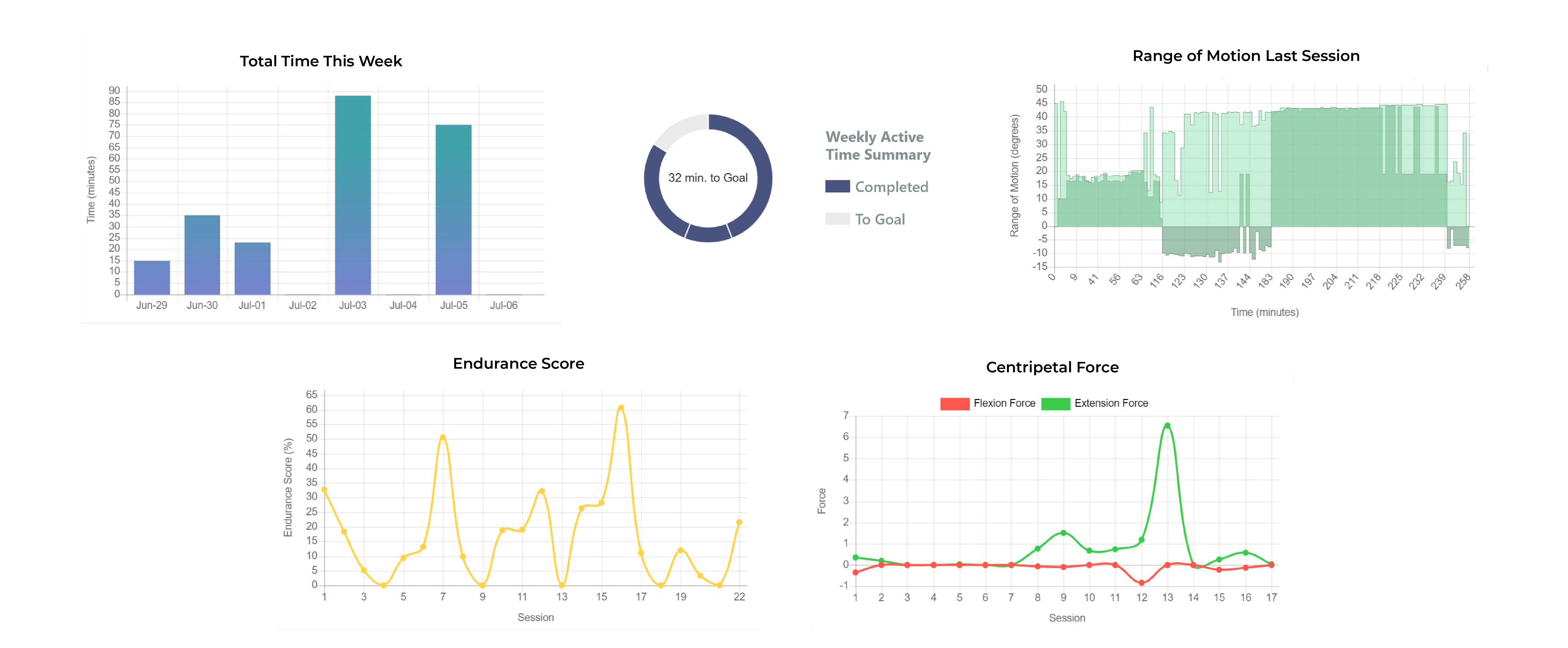 Motus Stroke Rehab Exercises Can Boost Your Home Exercise Program
"The H​and Mentor​ improves upper limb function to the same extent ​as traditional therapy interventions ​(home exercise program). The device is portable and has a wireless and Web-based capability of transmitting data from a home to a secured base station. As a result, the TR component may be a practical and valuable approach to delivering poststroke care when limited resources, manpower shortages, long distances, or compromised patient mobility restrict or limit access to other treatment locations; however, a more detailed selection of users will be required before this approach could become better than a home-based exercise program."
2015, Wolf et al. "The HAAPI Trial: A Novel Robotics Delivery Approach in Stroke Rehabilitation."
Are you getting enough therapy to regain function?
Regaining function requires 400-600 repetitions daily.
Nudo, et al. 1996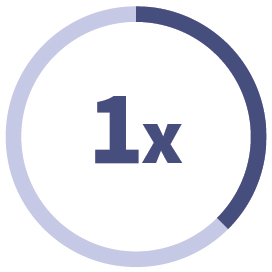 Average dose completed in traditional outpatient therapy is
53 Repetitions.
Lang, et al. 2009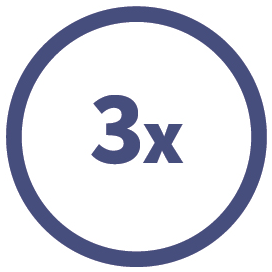 Motus users average dose per therapy session was
159 Repetitions.
Housley, et al. 2016 *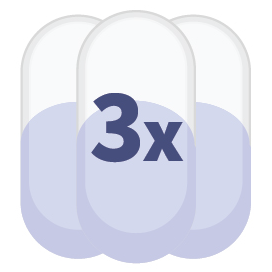 Compared to average insured outpatient rehab, cost is
same price for 3x.
the effective dose.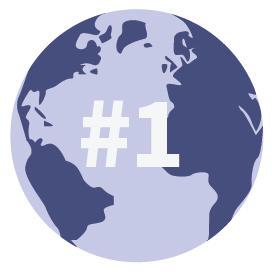 The only FDA Class 1 at-home
stroke rehab device with
active assistance
in the world.
*Repetition is activity dependent and is defined as either
two or three sign changes of velocity in movement.
Limited therapy hours is a primary reason stroke recovery takes a long time.
Let's get to recovery faster by boosting your hours of rehab. Try out stroke rehab exercises at home with fun and interactive games!
Is Motus Home Right for Me?
Find out if you can increase and speed up your recovery by taking our Motus Assessment