Is Motus Home Right for Me?
Find out if you can increase and speed up your recovery by taking our Motus Assessment
Clinical Partners
Clinical Partners
Are you getting enough therapy to regain function?
Regaining function requires 400-600 repetitions daily.
Nudo, et al. 1996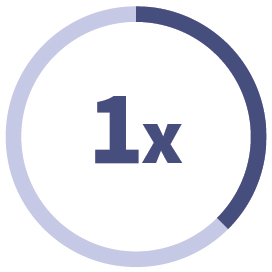 Average dose completed in traditional outpatient therapy is
53 Repetitions.
Lang, et al. 2009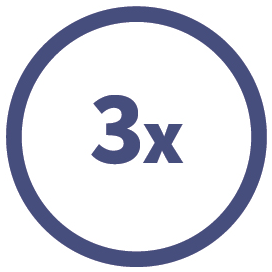 Motus users average dose per therapy session was
159 Repetitions.
Housley, et al. 2016 *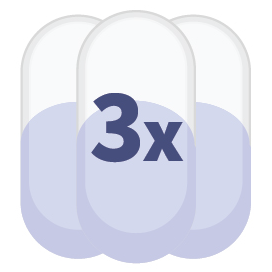 Compared to average insured outpatient rehab, cost is
same price for 3x.
the effective dose.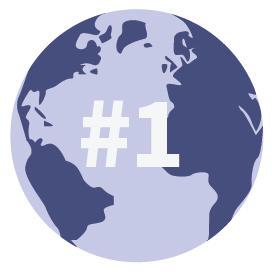 The only FDA Class 1 at-home
stroke rehab device with
active assistance
in the world.
*Repetition is activity dependent and is defined as either
two or three sign changes of velocity in movement.
Limited therapy hours is a primary reason stroke recovery takes a long time.
Let's get to recovery faster by boosting your hours of rehab.