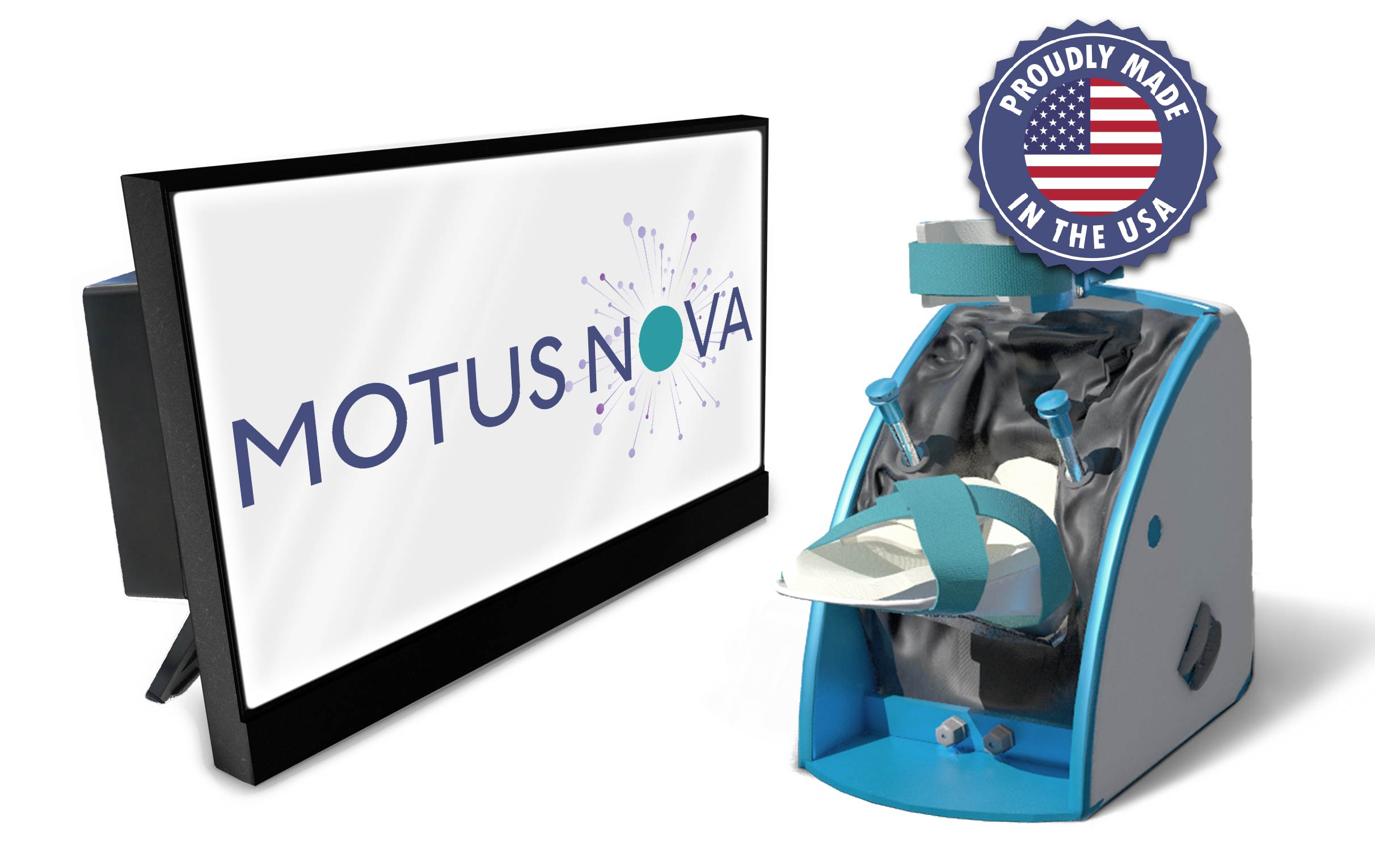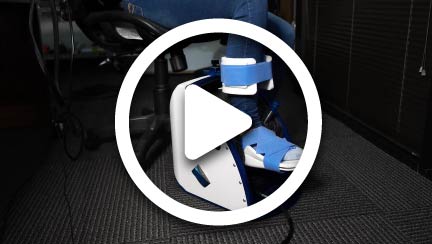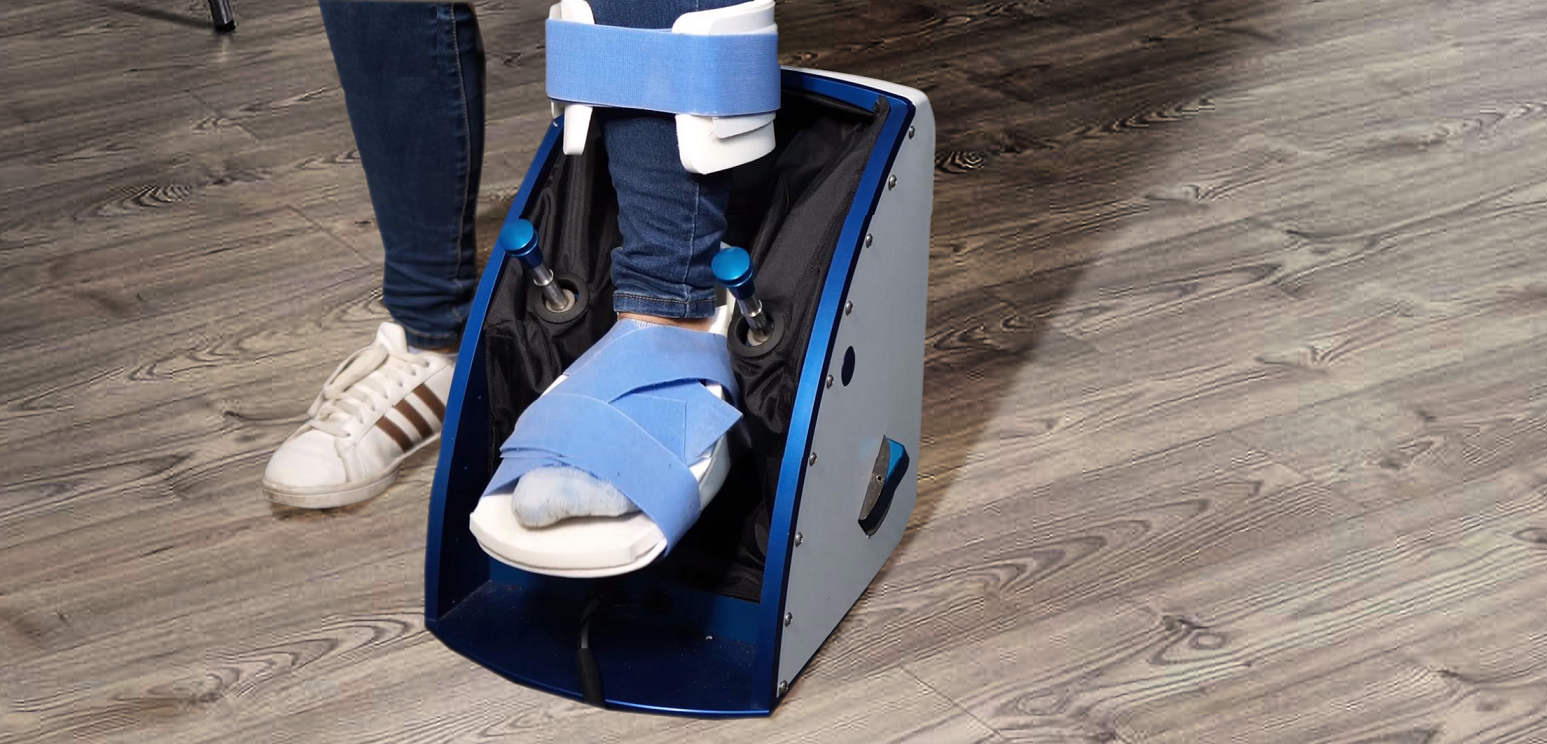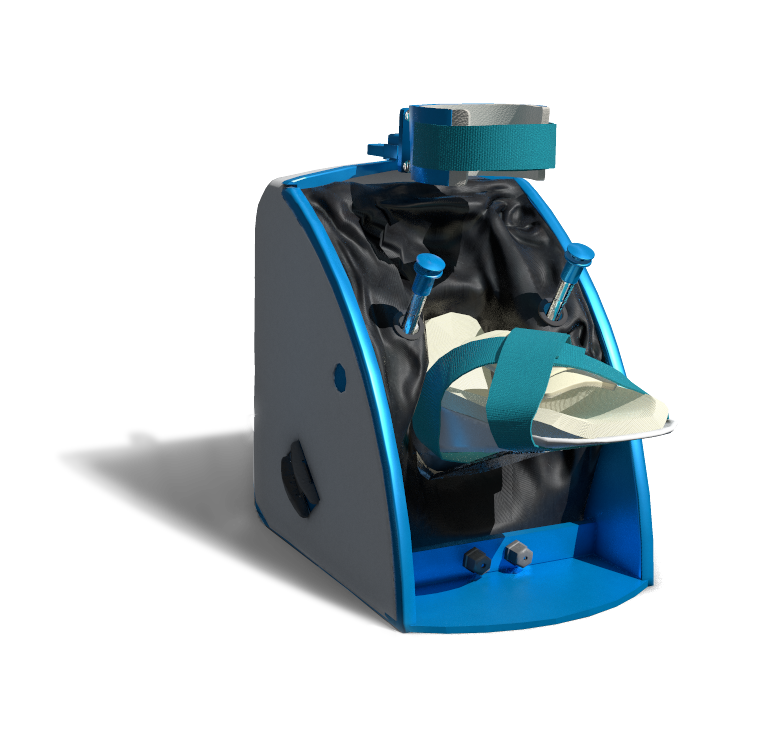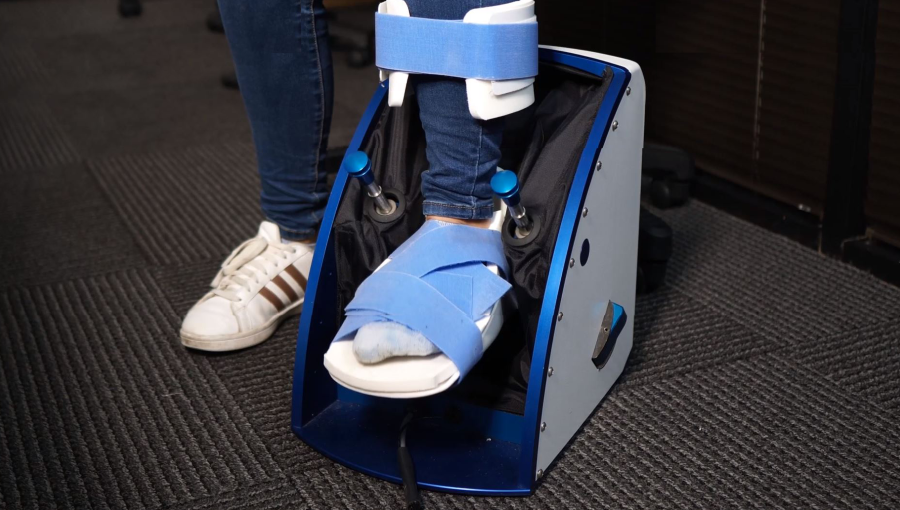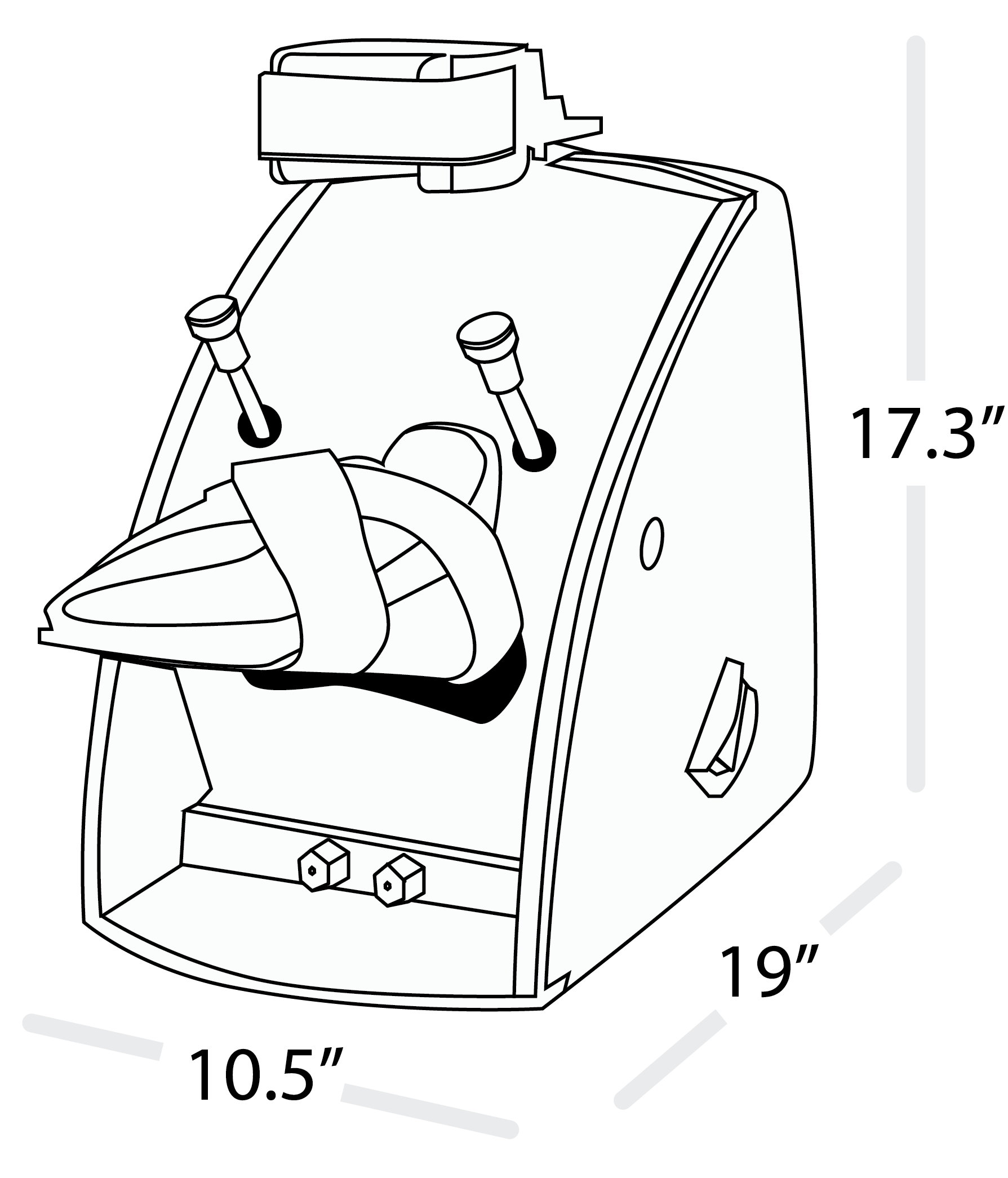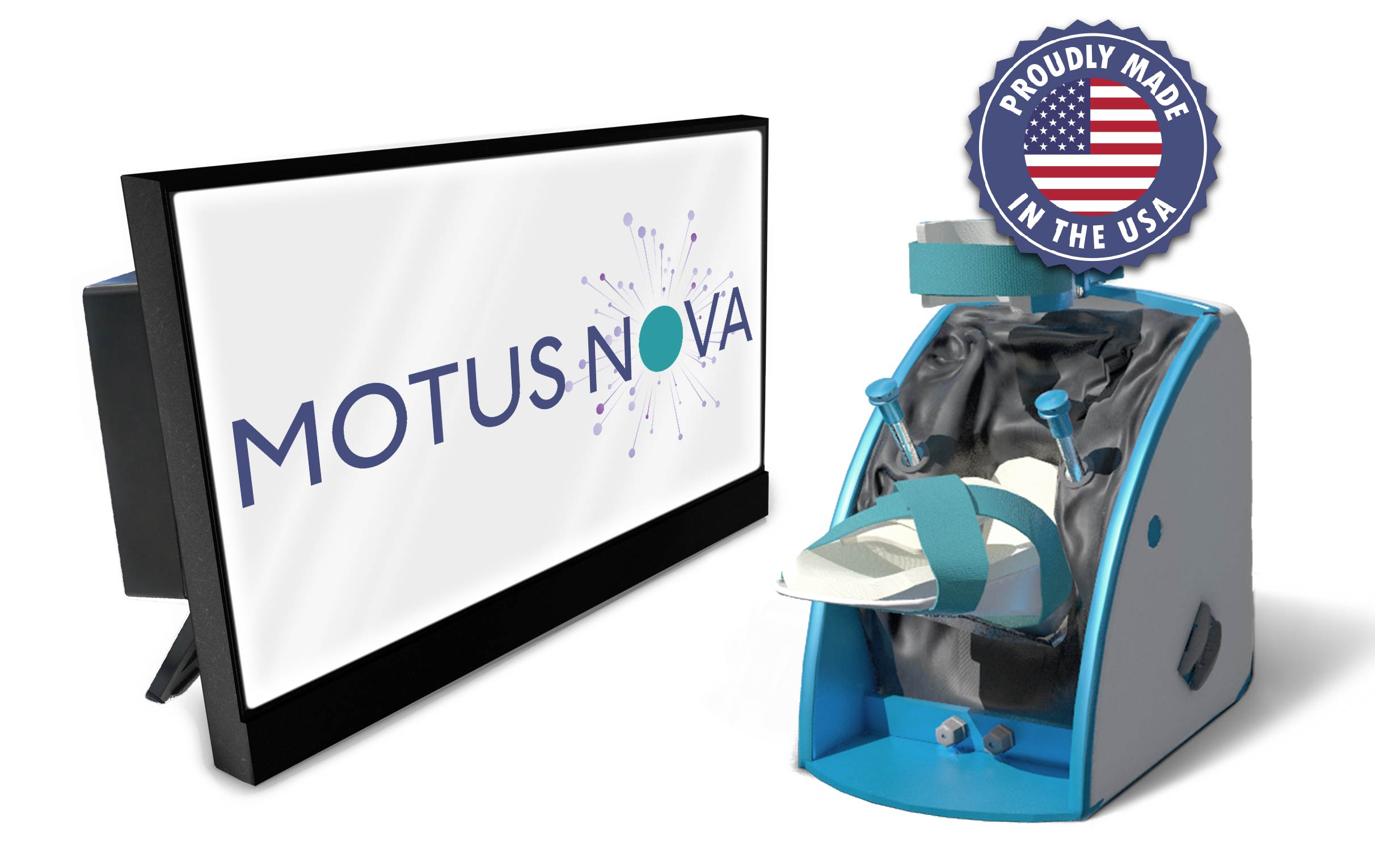 The Motus Home Foot Mentor
& Digital Therapist
  $699/mo
Foot Mentor
Touchscreen
10-day risk free trial
Telehealth
Personalized therapy
Personalized reports
24-7 support
Software updates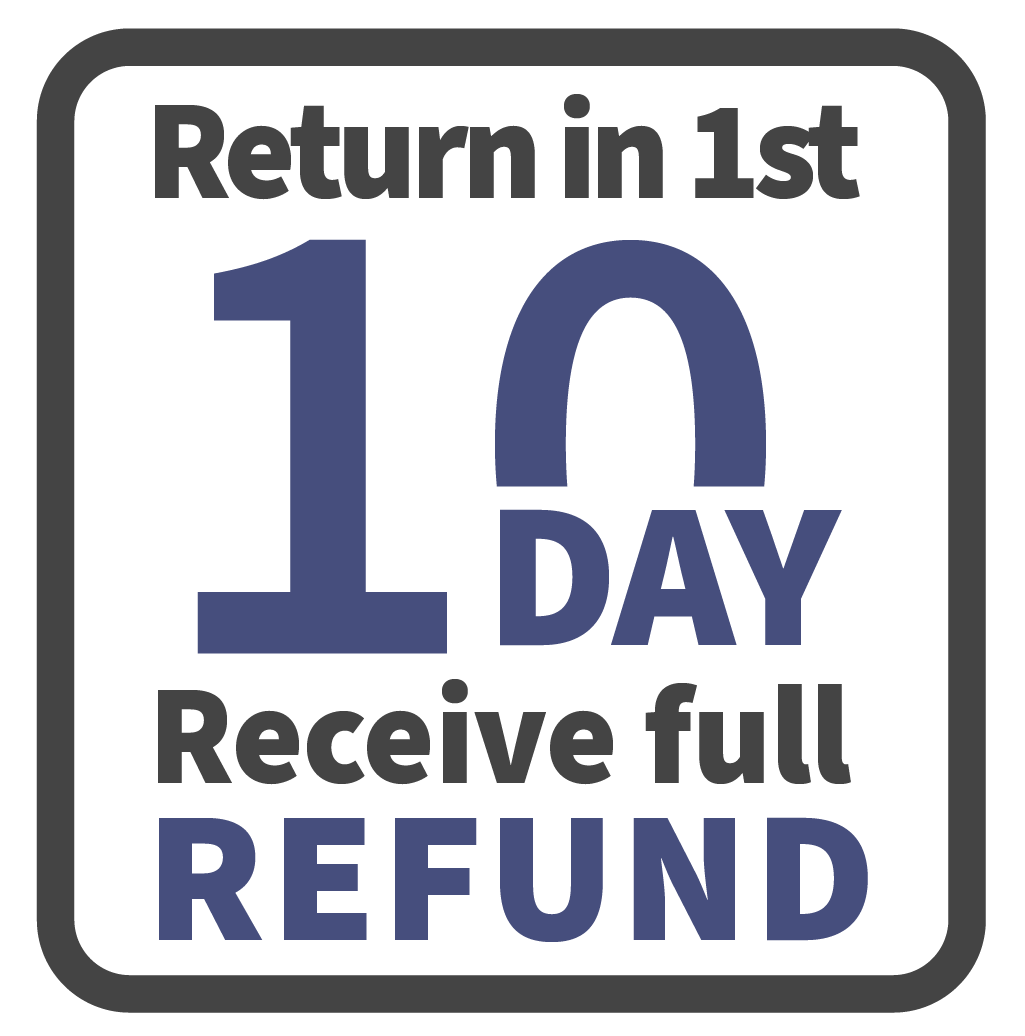 10 Day Risk-Free Trial:
Return the device in the first 10
days and recieve a full refund
no questions asked.

Promotional Offer:
Do 25+ hours of therapy in the
first 30 days and get your first
month's payment waived.
A Better Way to Recover
What the Motus Home System is Designed to do:
The Foot Mentor is an FDA Class 1 device designed to help stroke survivors recover at home
The Foot and Hand Mentors are Stroke Rehab devices that provides active assistance. They move the user like a skilled physical therapist.
It is clinically proven to provide equivalent outcomes to traditional modes of rehabilitation while being more convenient, affordable, and accessible.
At-home Stroke Therapy
How it Works:
The Foot Mentor is a robotic device able to figure out your movement limitations and provide assistance where you need help to increase your ROM and strength through interactive games.
Robotic active assistance:
The device moves you!
Personalized AI assistance:
Difficulty is adjusted for each user.
Based on clinical foundation:
of repetitions and neuroplasticity.
Advanced Analytics:
Tracks and reports your progress.
The Hand and Foot Mentors are the only FDA Class 1 at-home stroke rehab device with active assistance in the world.
What Are Your Goals?
Based on your needs, we will design an exercise routine for your recovery goals.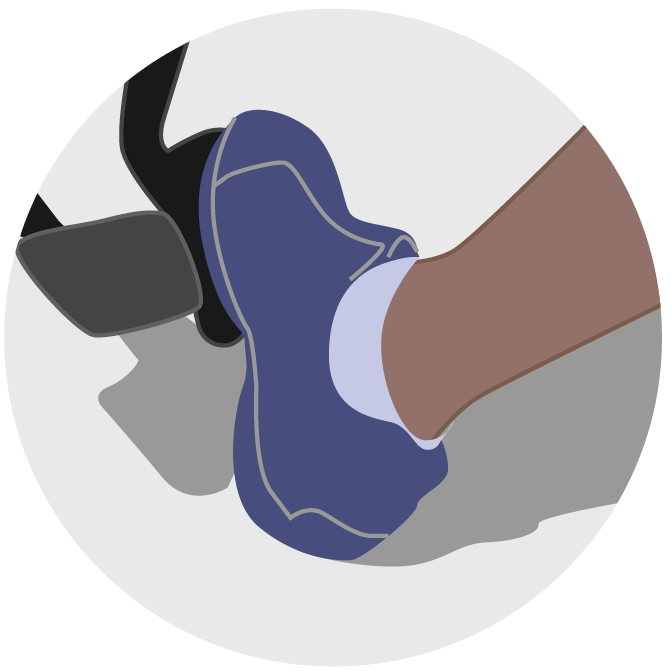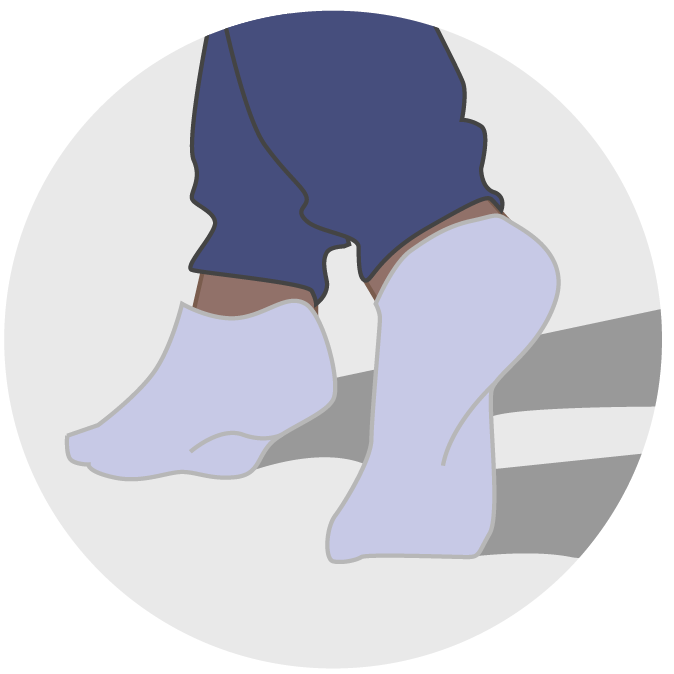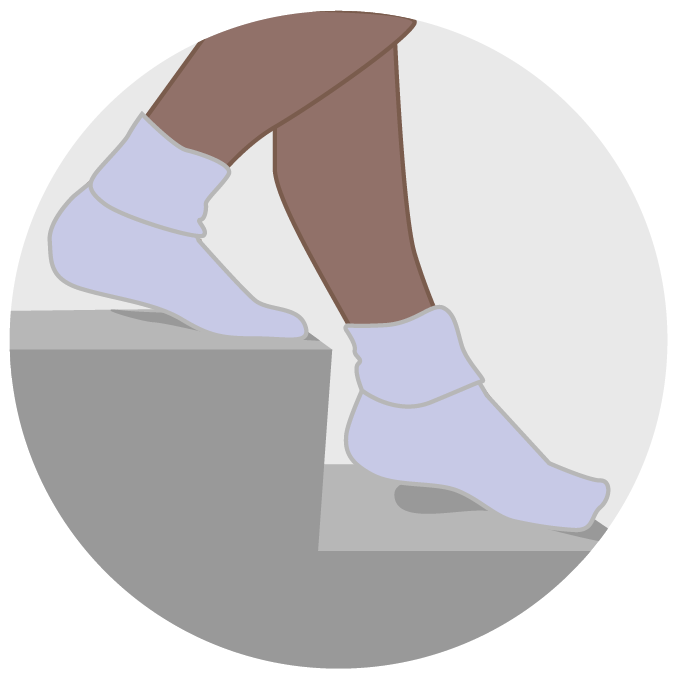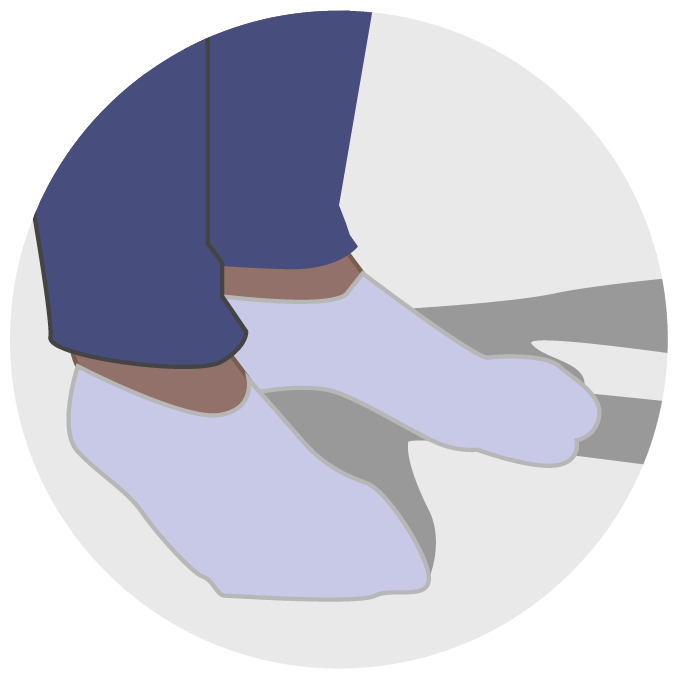 Motus devices are clinically proven to provide equivalent outcomes to traditional modes of rehabilitation, while being convenient, affordable, and accessible.
Pricing
Traditional Outpatient Therapy vs.
Motus Home
Guided Active Assistance:
Time Needed:
Estimated Cost:
 $7,332  
Insured
$15,000
Uninsured
What You'll Receive: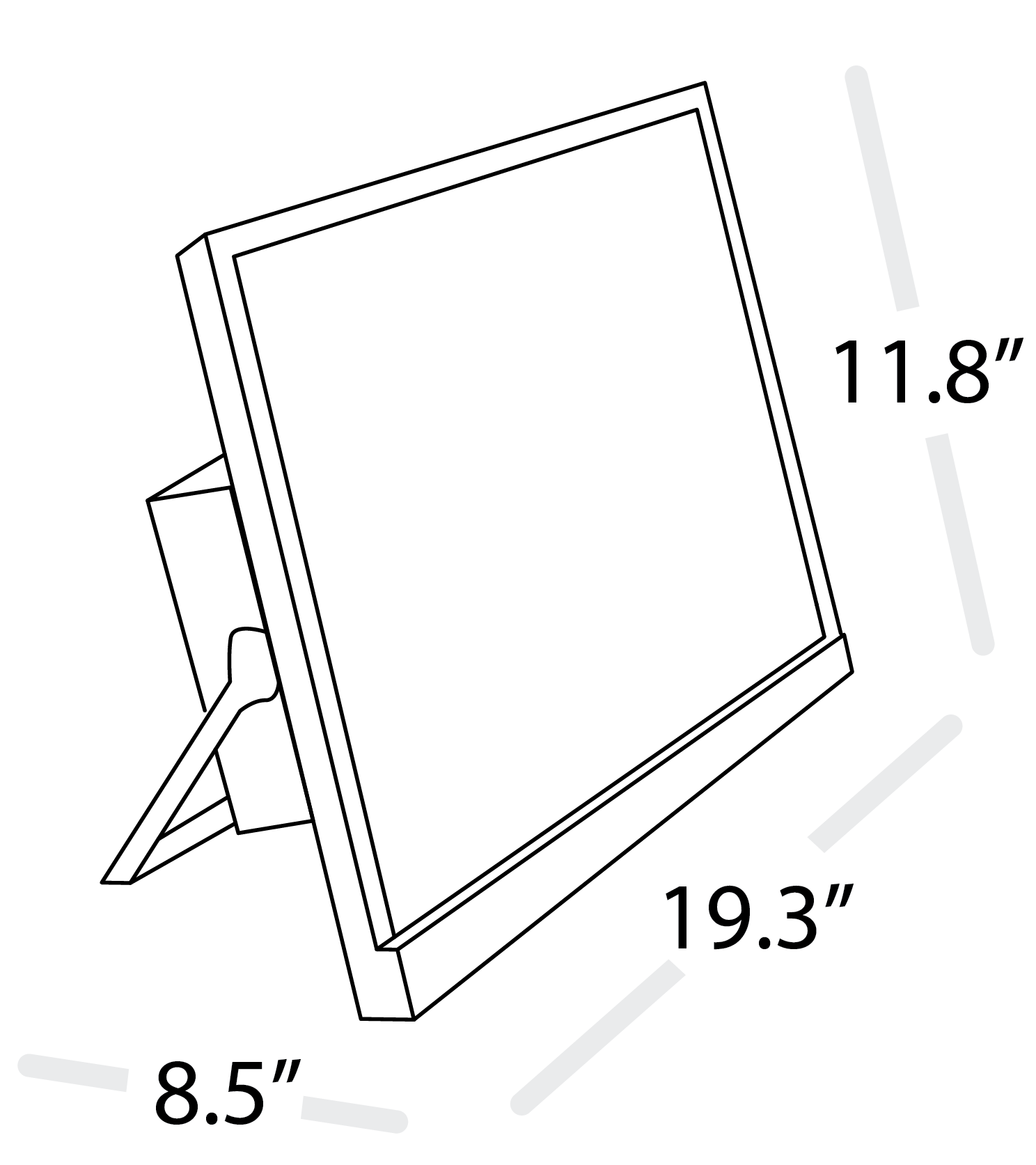 Digital Therapist & Touch Screen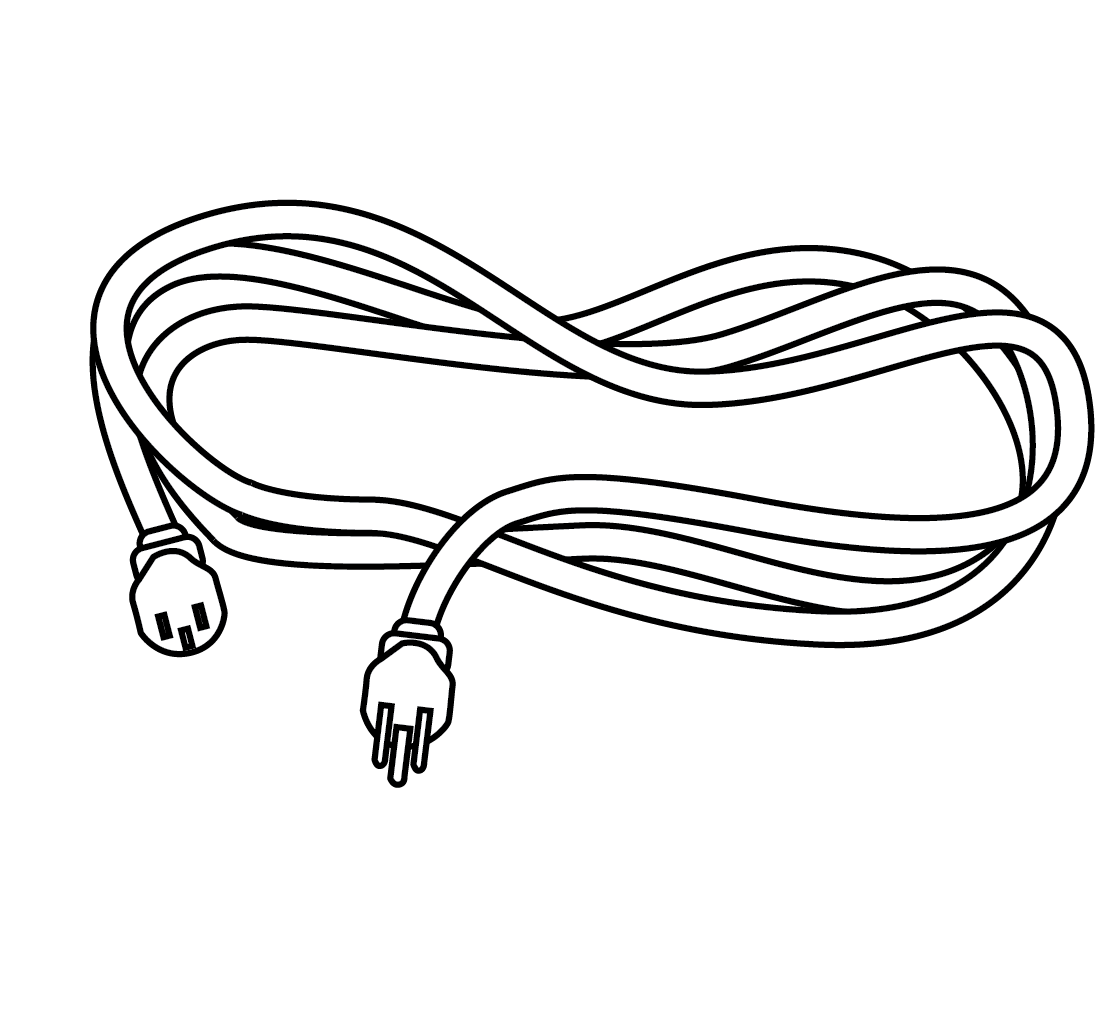 Power Cord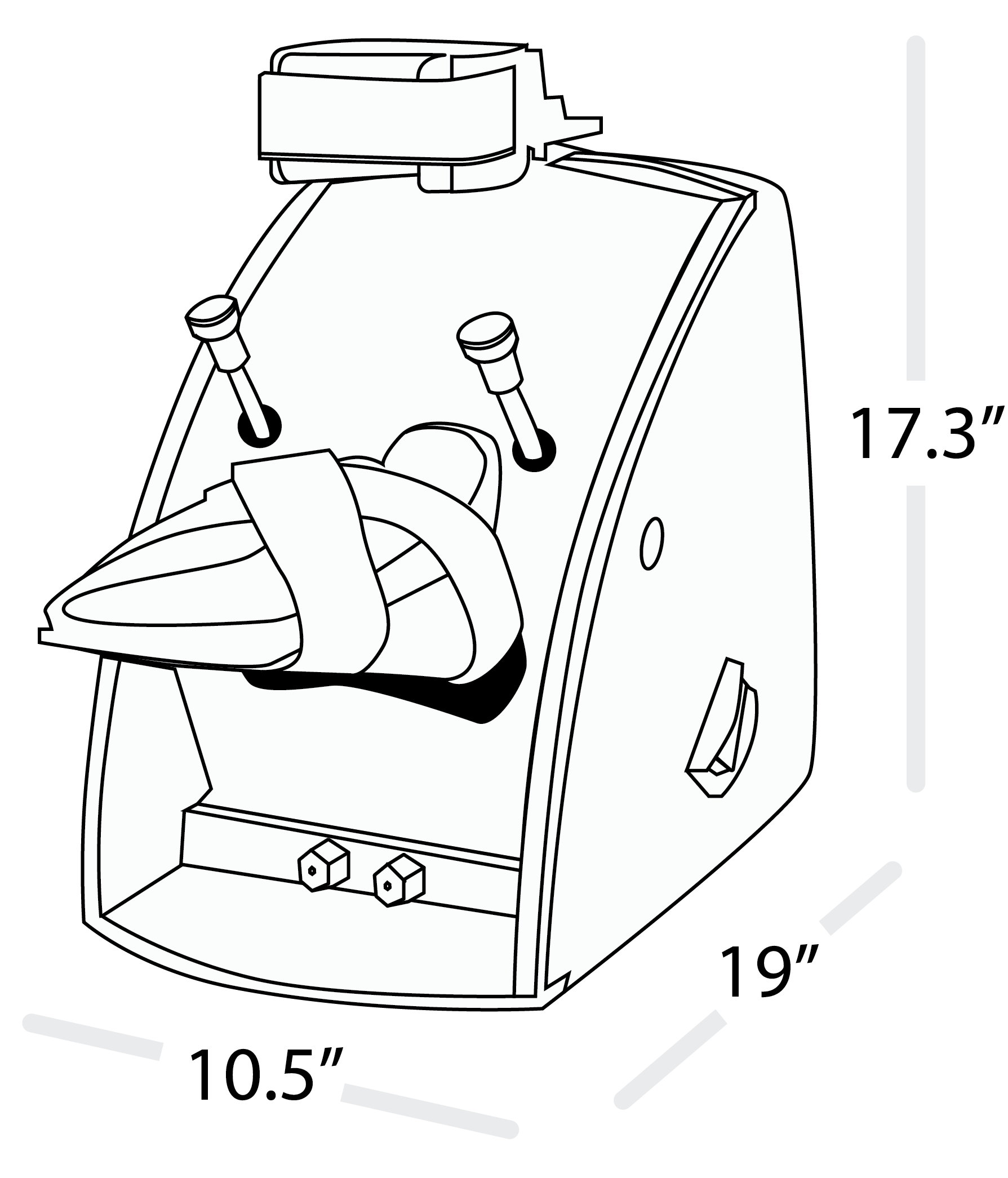 The Motus Home Foot Mentor
How to Put on:
Proper fitting of the Foot Mentor is essential to an effective therapy experience. When placing a you in the Foot Mentor for the first time, periodically check the movement and placement of their foot to ensure that the foot has not slipped forward or rearward inside the Foot Bed.

Sit in a comfortable and sturdy chair. Make sure your upper leg is parallel to the floor and check for good posture.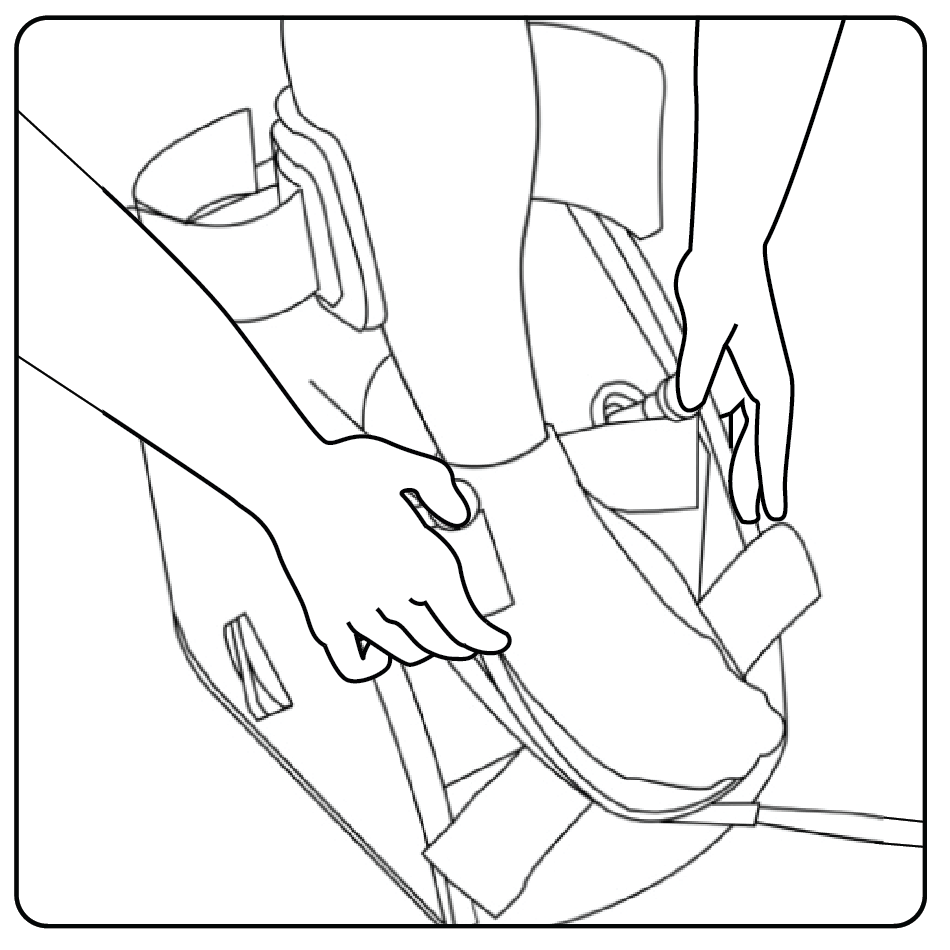 1. Peel back the straps and Upper Shell of the Foot Bed and Calf Cuff. Place your foot in the Foot Bed. Use your thumbs to press in the blue plungers in order to adjust the position of the foot bed for larger and smaller feet.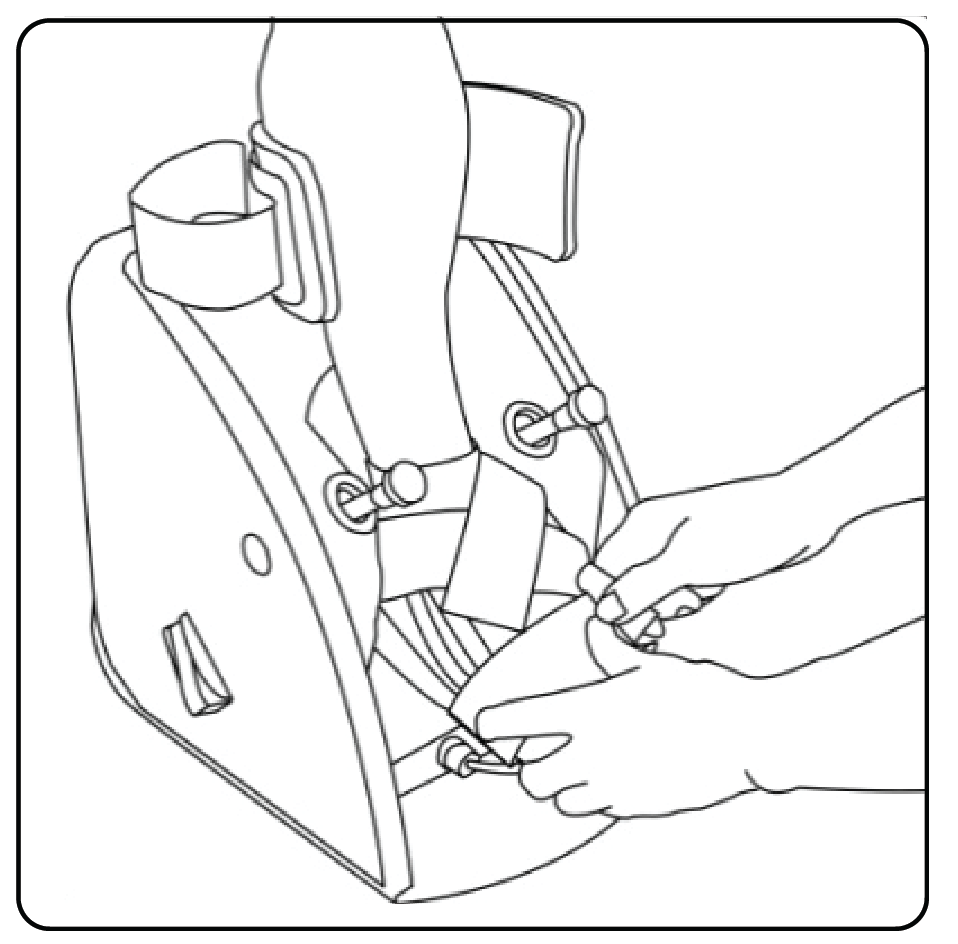 2. Place the Upper Shell on top of your foot and close the straps to secure the foot.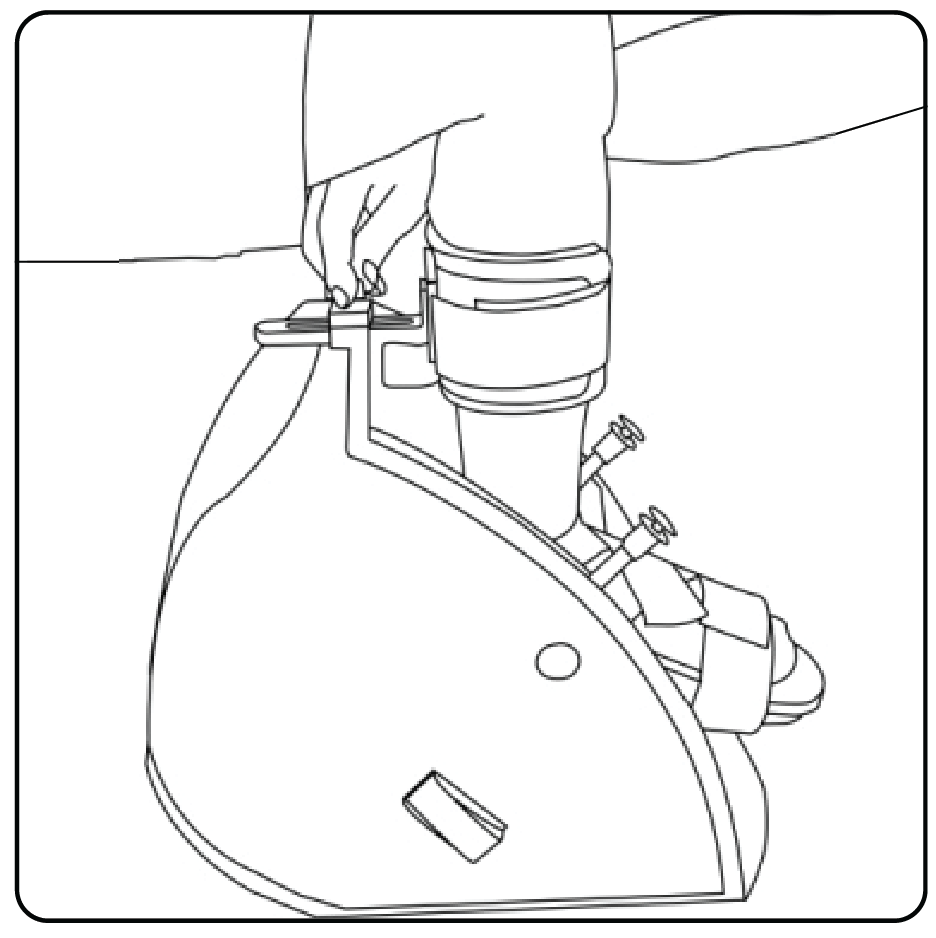 3. Once your ankle is properly positioned, adjust the Calf Cuff forward or back so that your tibia is perpendicular to the floor. You should be seated high enough so that their upper leg is parallel to the floor. Secure the lower leg with the Calf Cuff Strap.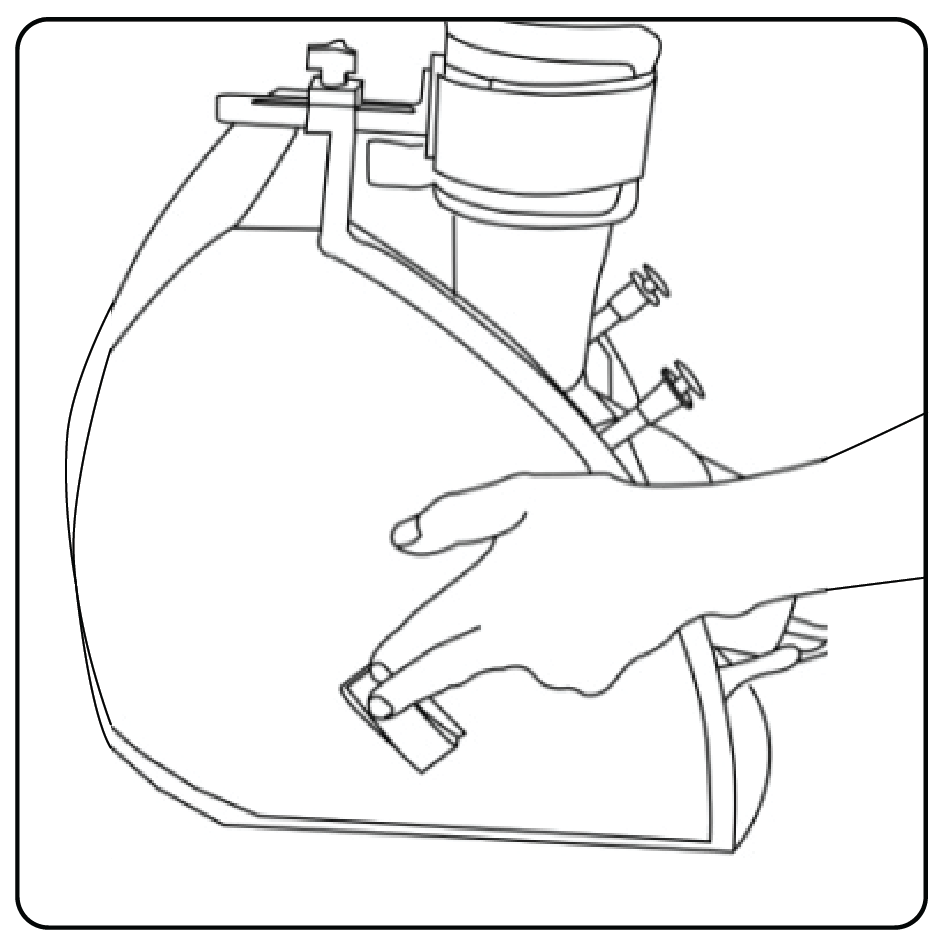 4. Engage (press in) either the left or right eversion block as indicated by the label on the switch.
The Motus Home System
is Recommended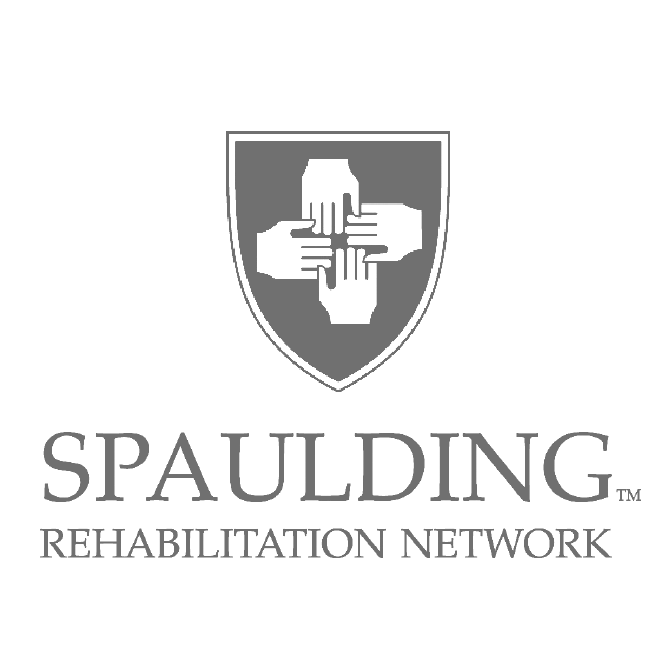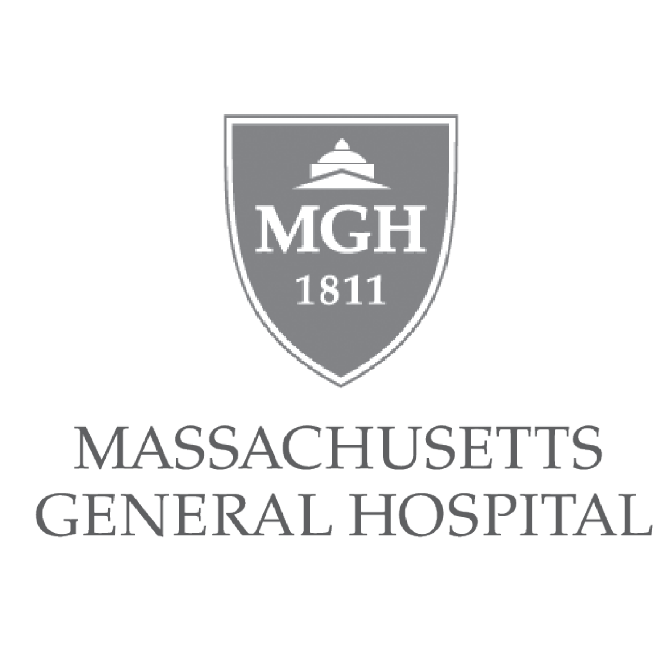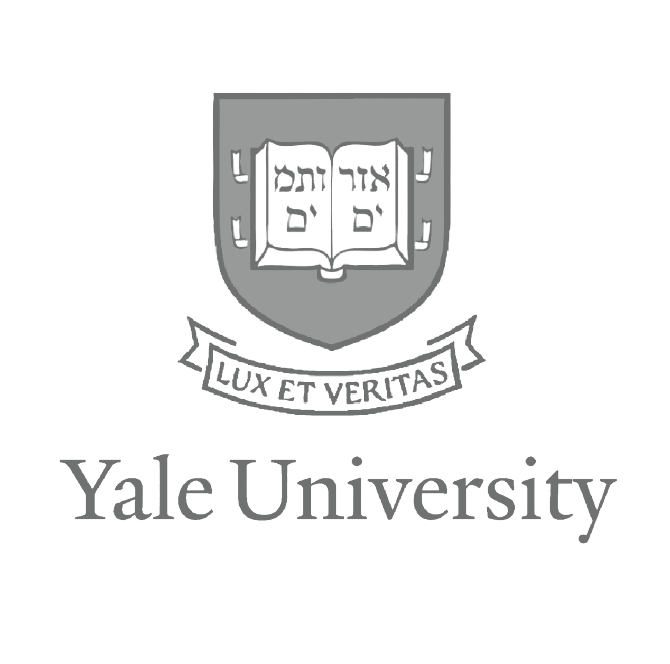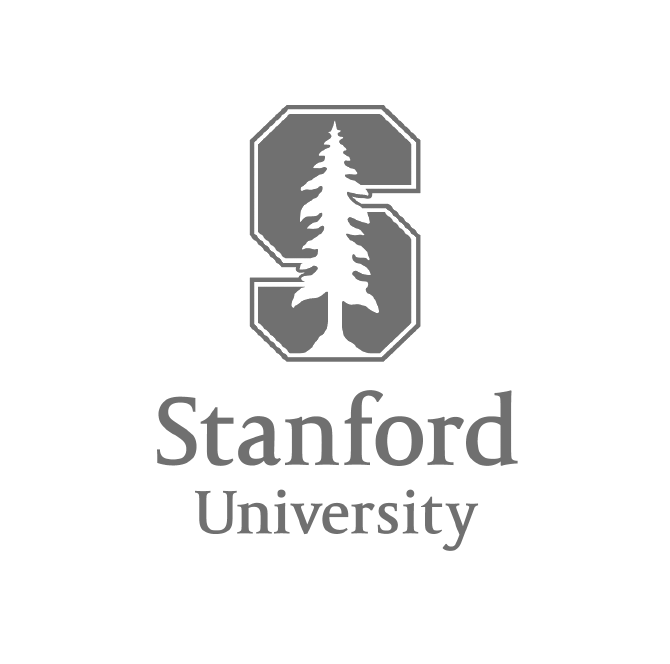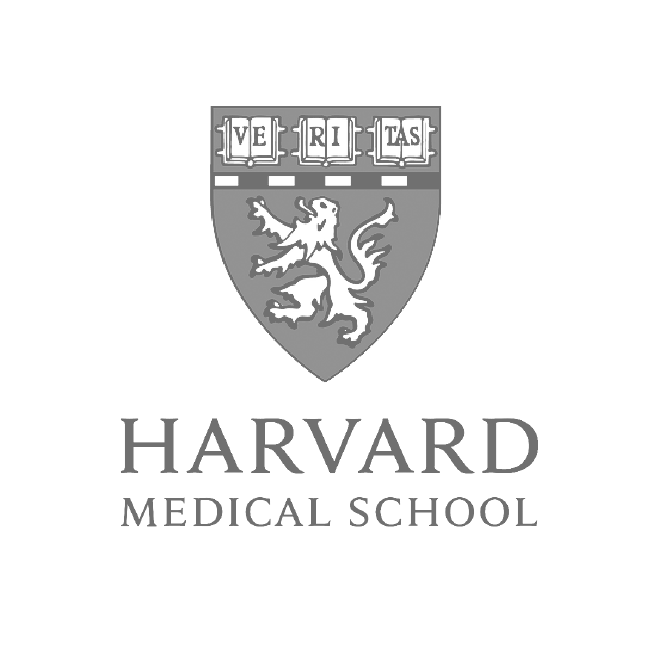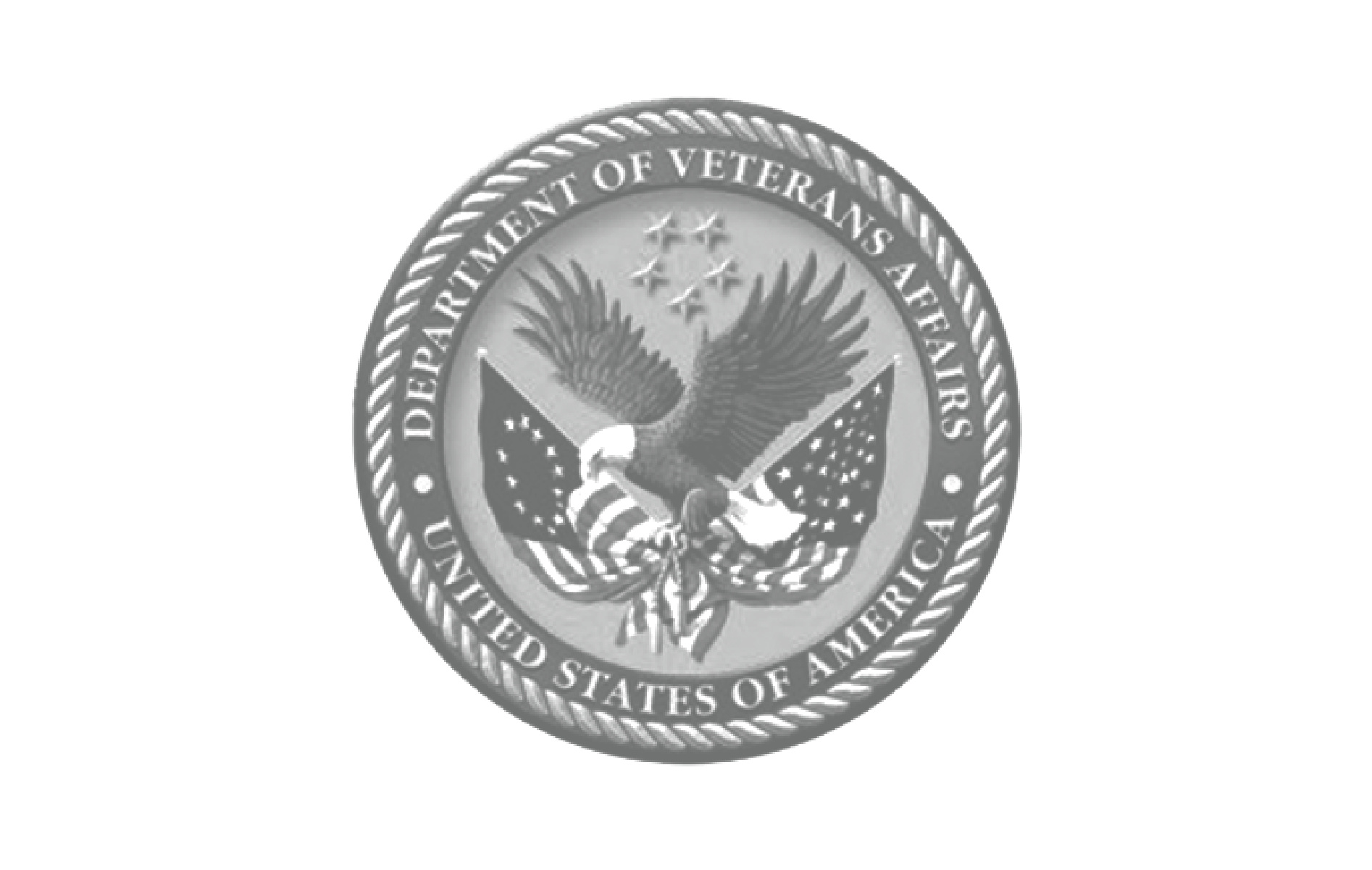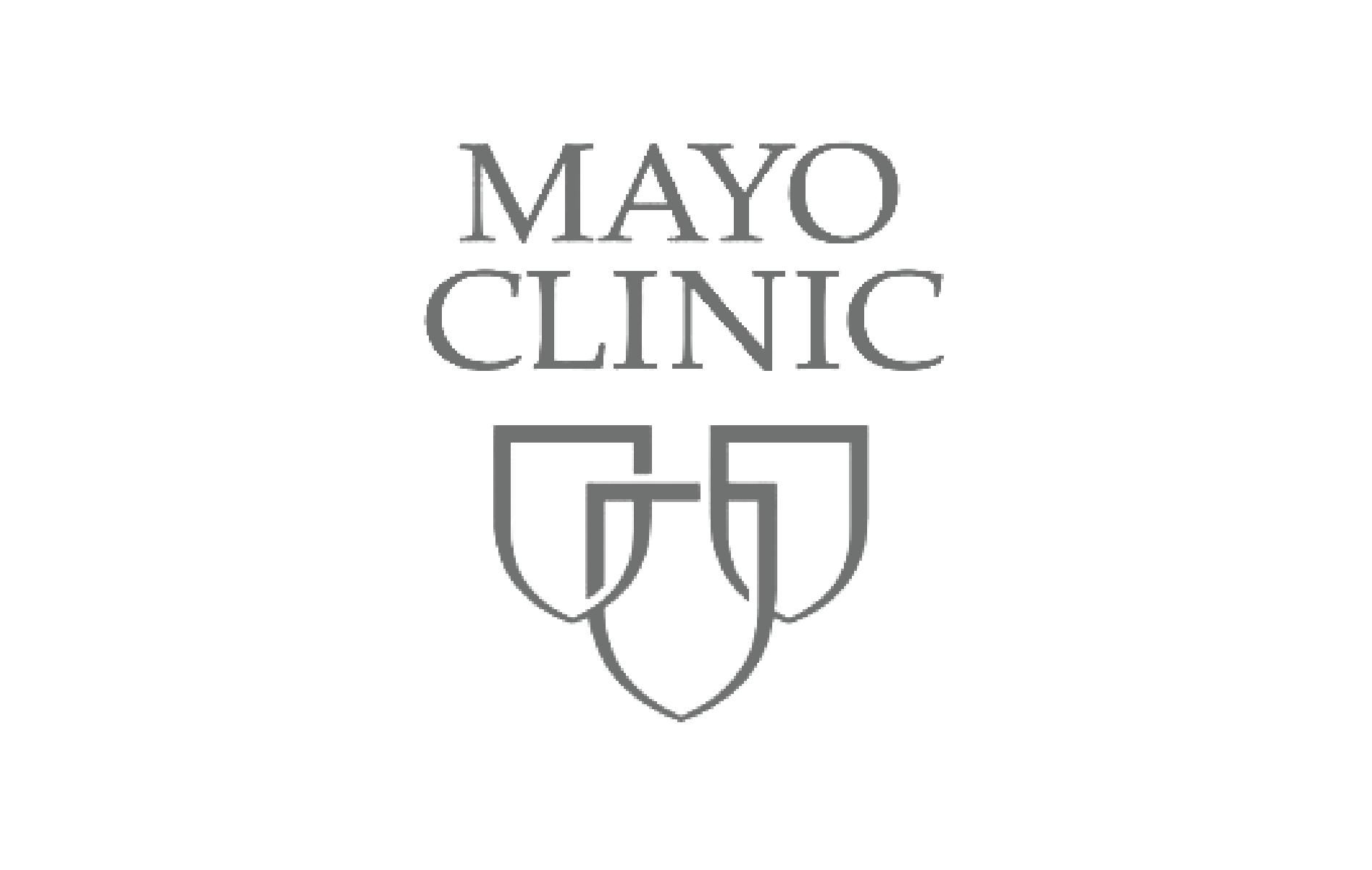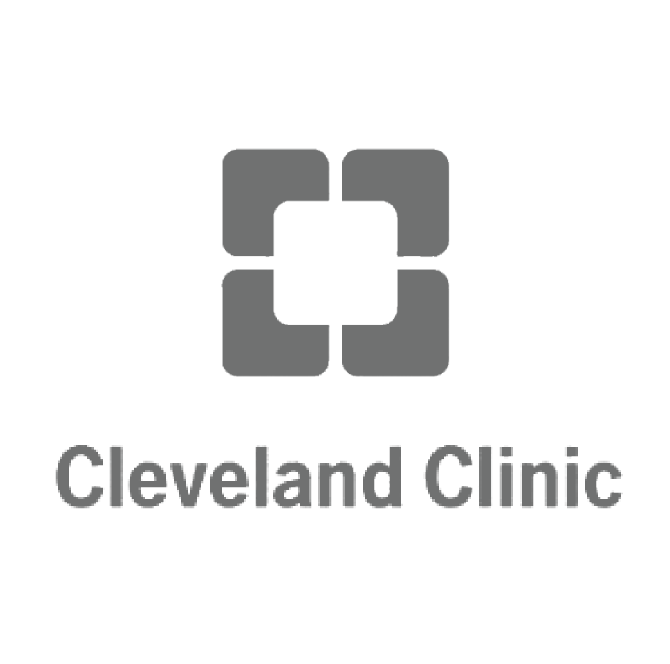 Is Motus Home Right for Me?
Find out if you can increase and speed up your recovery by taking our Motus Assessment