Obstacles to Stroke Recovery 
While stroke recovery with traditional physical or occupational therapy may seem straightforward, there are many barriers and obstacles that prevent people from completing their therapy in a successful manner to get them back to a "normal life."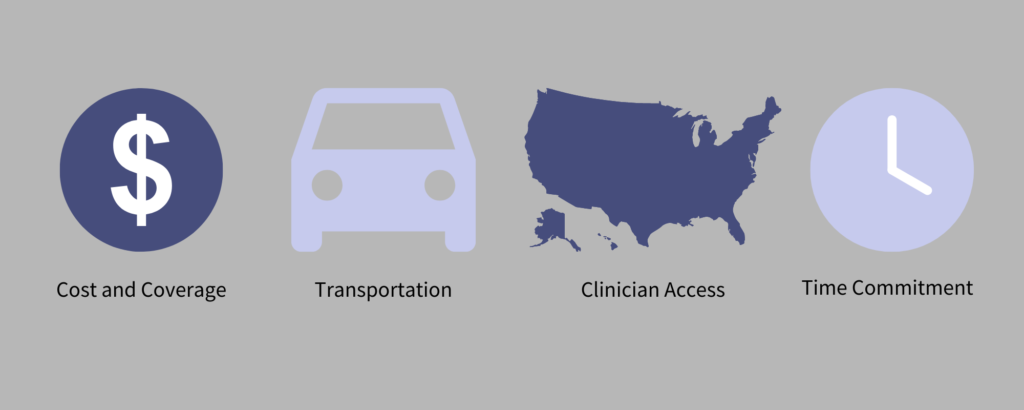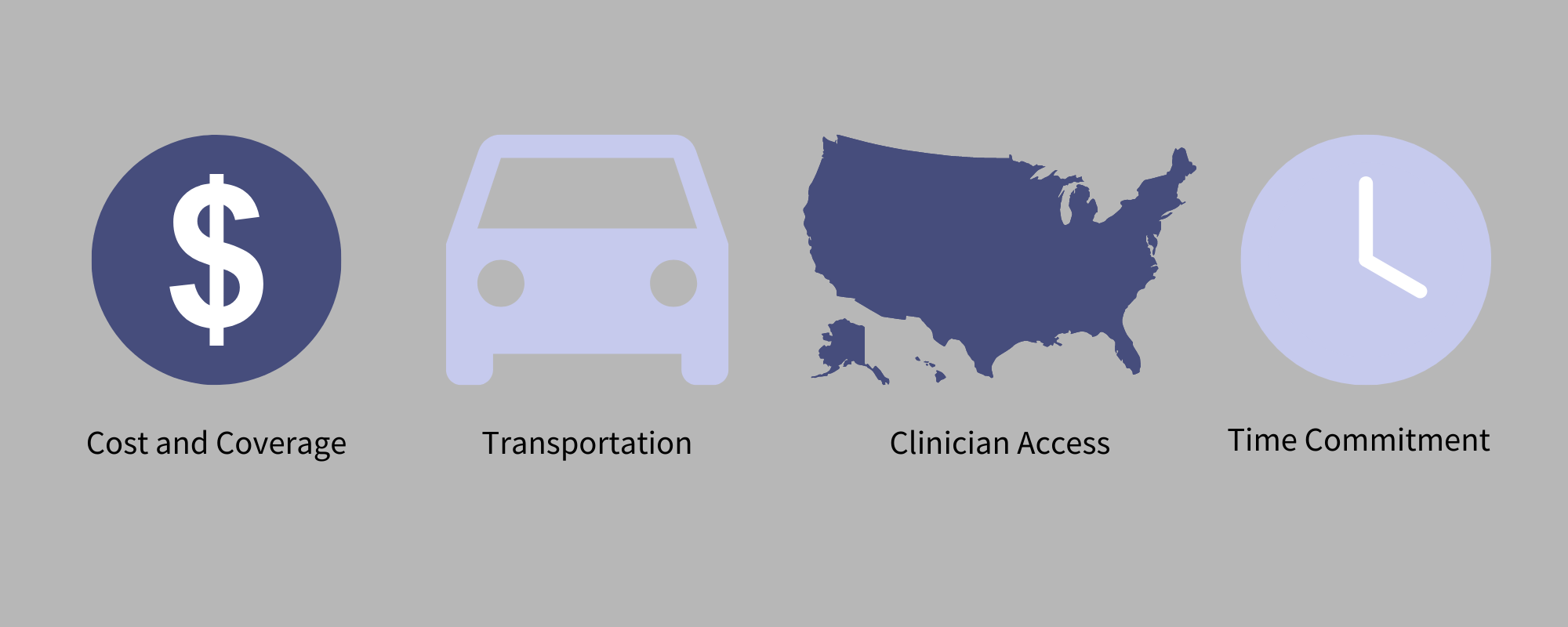 One major obstacle is the frequency and time commitment required for traditional, in-clinic therapy to be effective. Multiple appointments a week means multiple days out of work, multiple payments, and transportation needs several days out of the week. Additionally, many stroke survivors are unable to drive themselves to appointments, thus pushing these burdens onto family members or care partners.
Access to physical and occupational therapy is another barrier. The United States is experiencing a significant labor shortage for these clinicians, so much so that multiple bipartisan bills were introduced by Congress in 2019. Lawmakers in both the House of Representatives and the Senate are pushing for legislation that would allow physical and occupational therapists to participate in the National Health Service Corps student loan repayment program, which would be a first step in bringing the US out of this labor shortage.
In rural areas of the country, hospitals and clinics have been closing in recent years, leaving medical deserts in their place. When clinicians trained to work with stroke patients are few and far between, it exacerbates the other burdens associated with traditional therapy.
There are also education and awareness issues when it comes to stroke recovery. For example, many people who  need physical or occupational therapy may not know that they can go directly to a clinician without a referral or recommendation from a general practitioner.
Cost is a problem in any conversation about healthcare in the United States, and this one is no different. The average cost of traditional physical therapy in the US, at three hours a week for 12 months, is around $4,500 (1) for insured patients and $15,000 for uninsured patients(2).
Motus Nova provides a solution to all of these problems.
With the Motus Home Hand or Foot Mentor, users are able to complete some of their recovery  from the comfort of their own homes, with the guise of games to keep them engaged in the process. There is no need for transportation burden, as the system is sent straight to the user's door and is easy to set up.
As far as the clinician access issue, the Motus Hand system is AI and telehealth-equipped, which means that users can have remote-controlled sessions with a trained clinician. Outside of one on one sessions with clinicians, the AI powered algorithms will help survivors complete additional hours of rehab.
The cost of the Motus Home system is a fraction of the cost of traditional PT/OT. At 15 hours of guided active assistance a week, for three months, Motus costs $1047, without insurance and without financial incentives like the 25 Hour Challenge.
(1) Based on the average cost of PT without insurance ($30/hour 3x per week).
(2) Based on the average cost of PT without insurance ($100/hour 3x per week).