Motus Nova is Partnering With Clinicians Across the US to Enhance Telehealth for Stroke Rehabilitation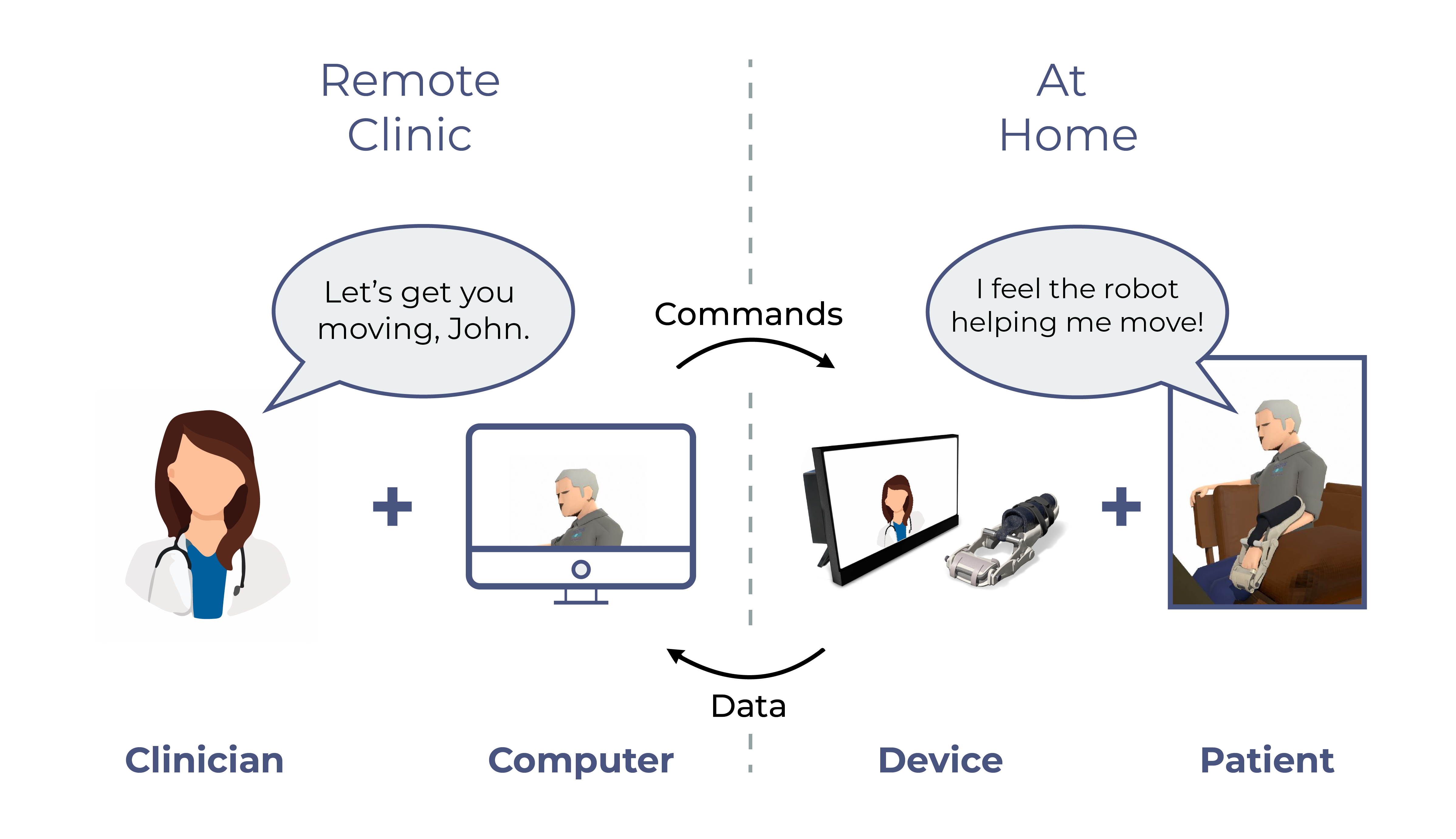 Signing up with Motus is Easy!
No upfront costs to purchase or rent the device.
Training is quick and easy.
Bill using current codes (e.g. CPT: 97162, 97110, 97530).
How do Motus Home Devices help your Telehealth sessions?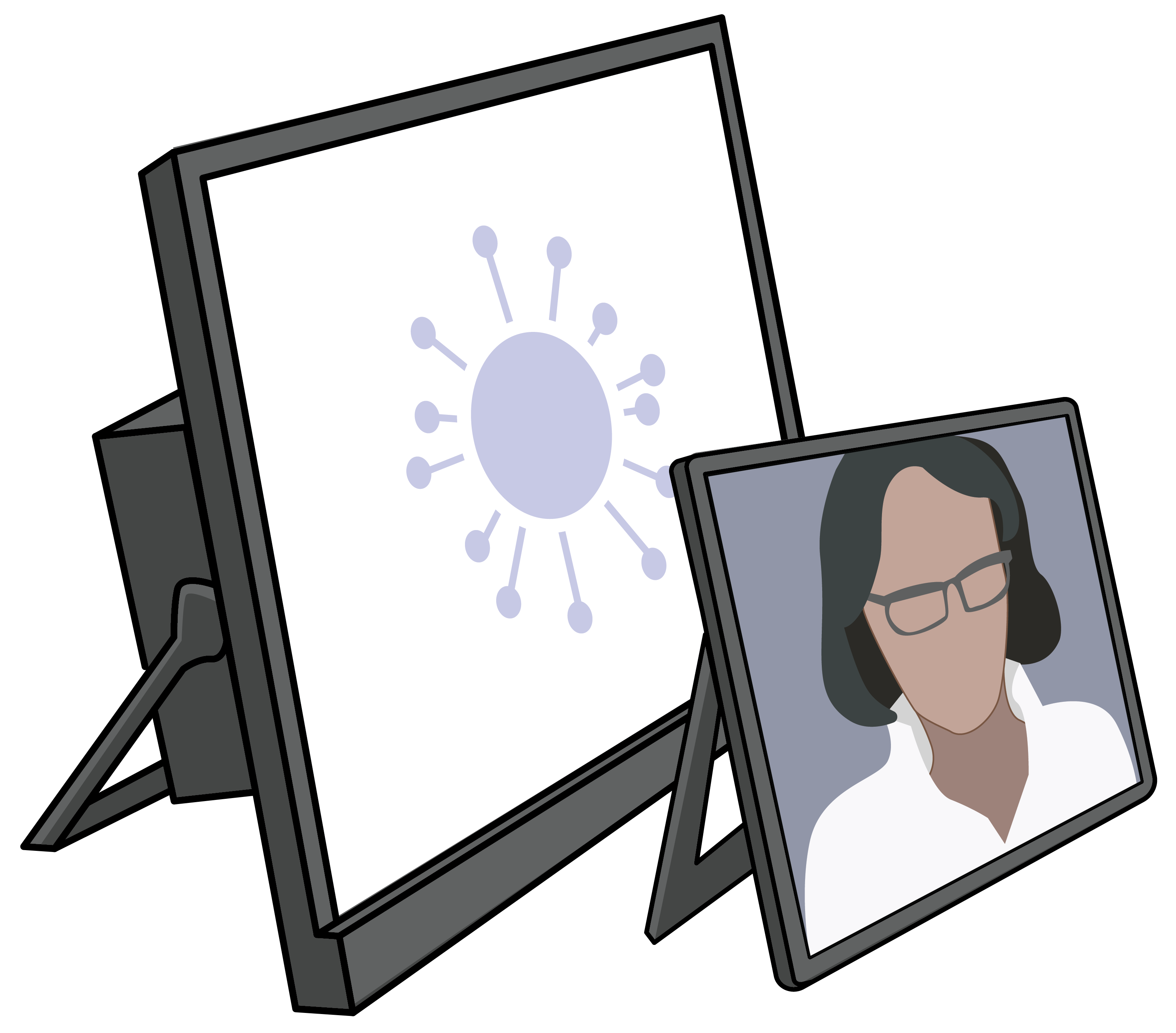 PTs and OTs are able to monitor movement and provide skilled interventions through the devices. In real time, PTs or OTs can diagnose movement limitations stemming from impairments in dexterity, range of motion, and strength.
The device itself will assist the patient with movement during the sessions. The PT/OT can adjust the level of assistance or resistance needed by the patient.
The Most Advanced Clinician Dashboard.
Accessible Anywhere.
Conduct Evaluations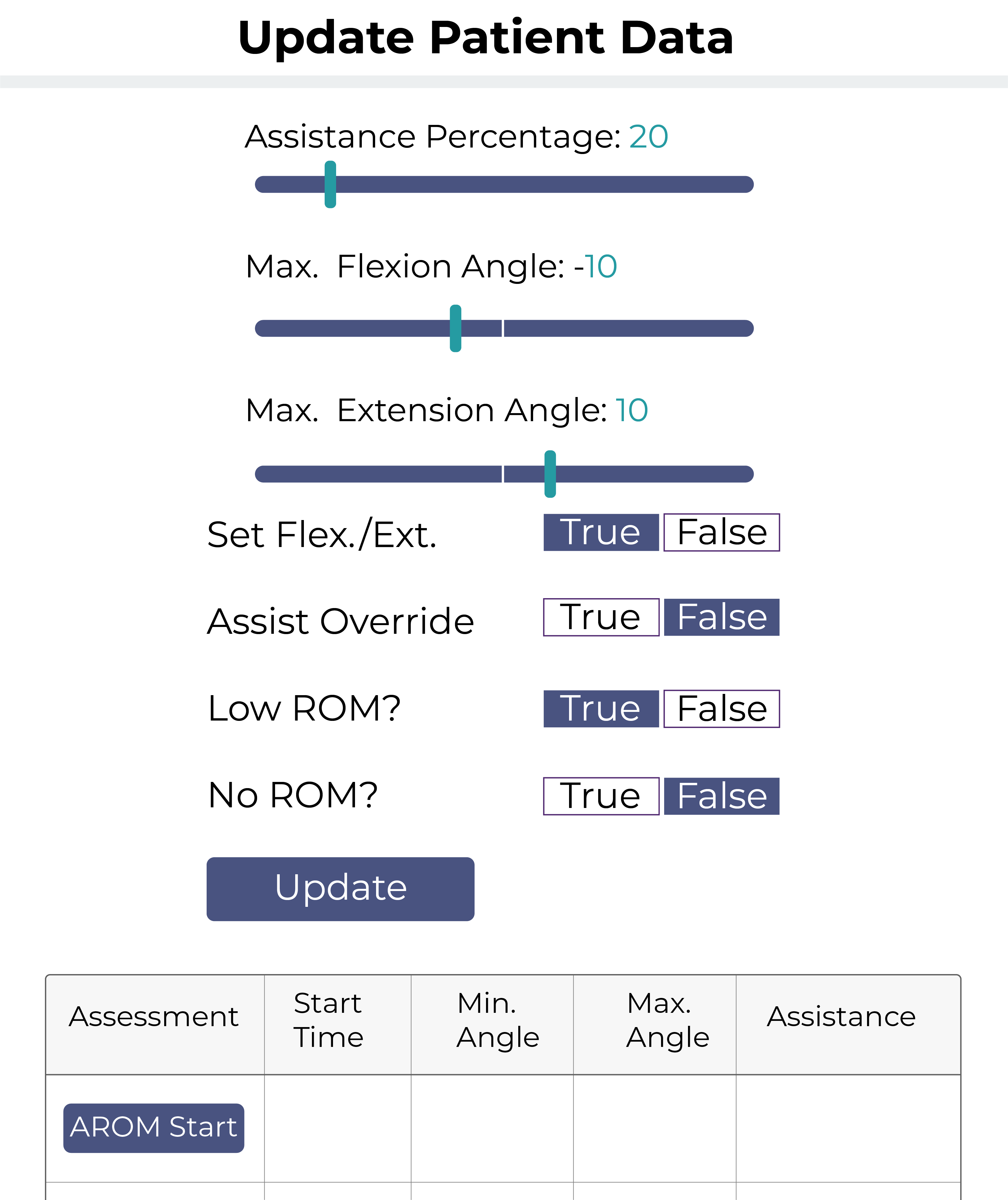 Monitor Strength and Range of Motion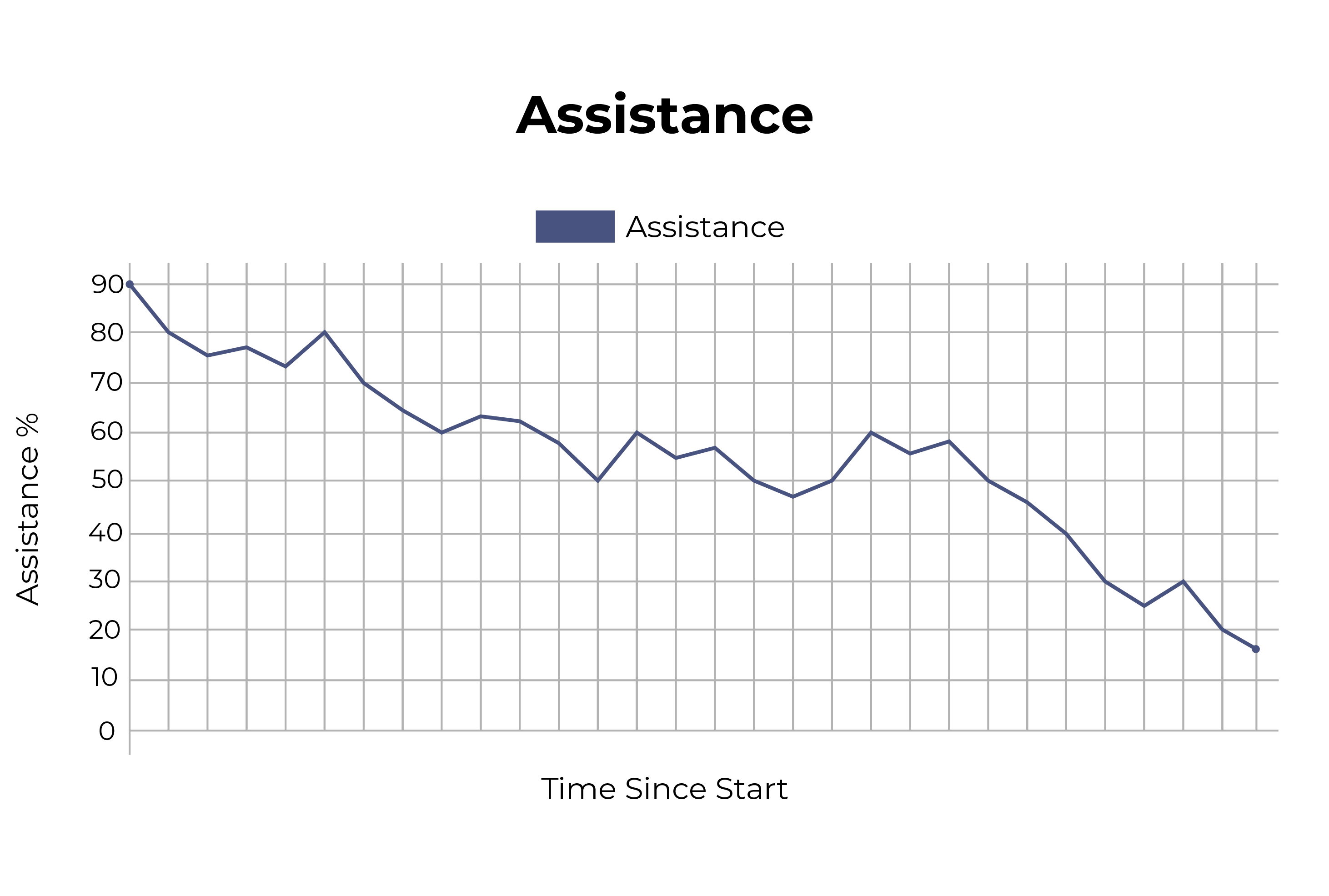 Prescribe Daily Exercises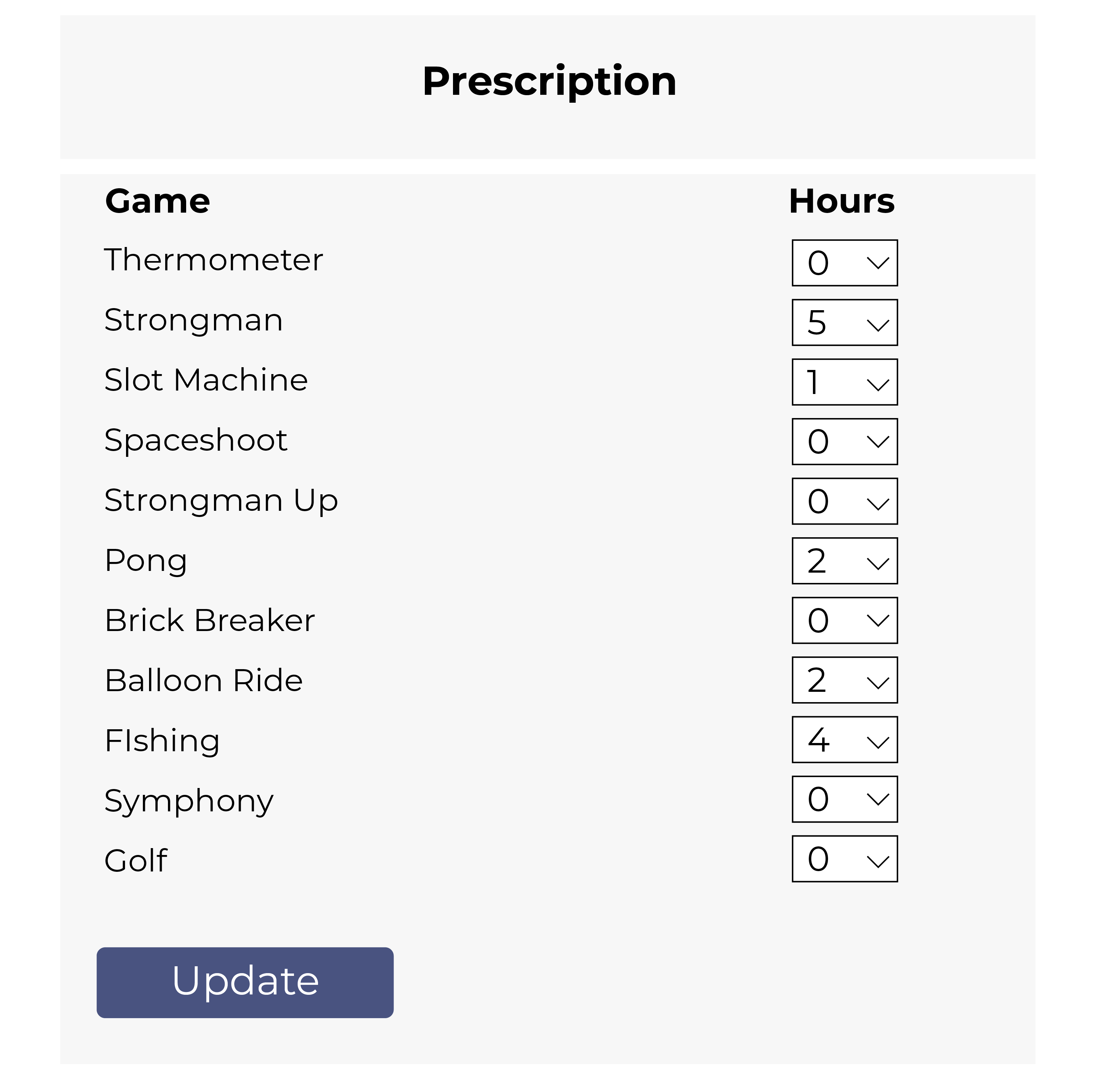 Assistance with Documentation & Billing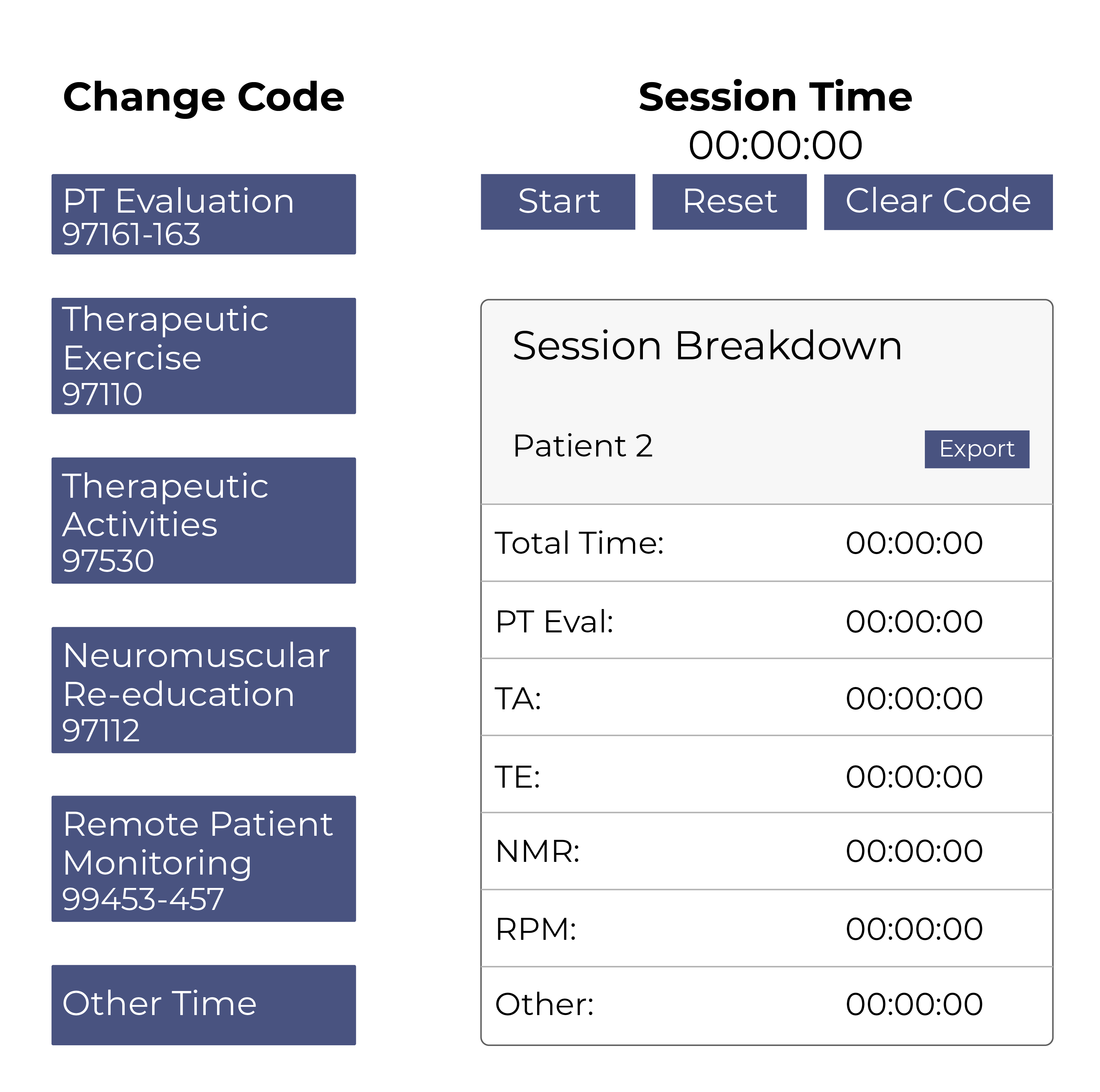 The Only FDA Class-1 Robotic Device With Active Assistance
The Hand Mentor is an FDA Class 1 device designed to help stroke survivors recover at home.

The Hand Mentor is the first in-home stroke rehab device that provides active assistance. It helps stroke survivors to initiate movements like those delivered by a skilled therapist.

It is clinically proven to provide equivalent outcomes to traditional modes of rehabilitation.
Treat Patients Anywhere: Assess, monitor, and deliver low infection risk contactless care
Sessions are Reimbursed: Covered by Medicare and most private providers
Flexible Hours: Schedule patients when it suits you
Referral Network: Motus connects users with clinicians, and can provide clinicians with access to patients in need of rehab
Scalable: No overhead costs for locations/expansions
What You Will Need to Provide Telehealth With Motus Robots
You are a licensed PT/OT.

You want to provide telehealth care for stroke survivors.

Willing to learn more about telehealth and robotics to help successfully treat stroke survivors.